Cascadia Surgical Team

Our friendly, skilled surgical doctors and staff care deeply about our patients and their surgery outcomes. You can be sure you will receive the highest level of care when you choose to have your surgery with Cascadia Surgical.
Because of the strenuous requirements placed on the ambulatory eye surgery center, Cascadia Surgical, by the credentialing authorities (AAAHC), CMS and the federal government (Medicare), and the state health department, our surgical staff is highly trained and credentialed. All staff is registered with the state as Medical Assistants, Certified Nurse's Aids, Registered Nurses, or Certified Registered Nurse Anesthetists. Continuing training is given high priority. Cascadia Surgical has a robust Performance Improvement committee who oversees the training and performance of the entire staff.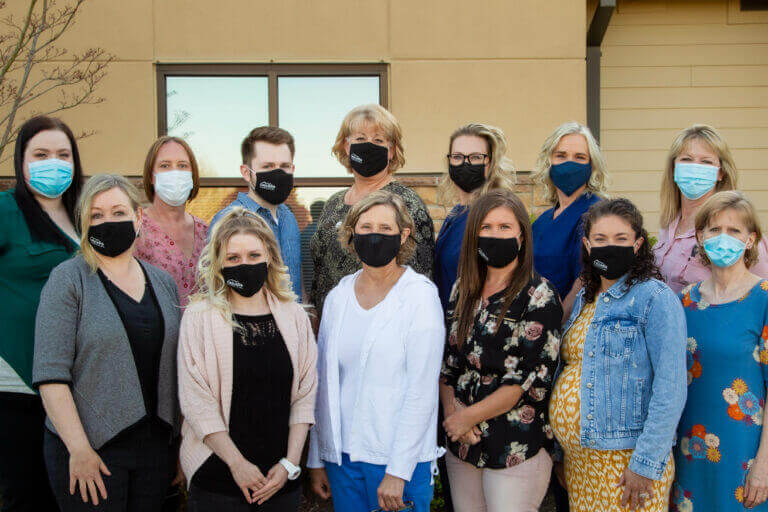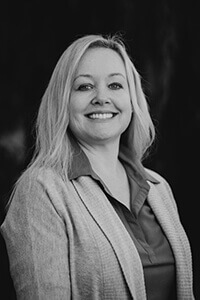 Wendy Siapco, BS, CASC
Wendy Siapco is Cascadia Surgical's ambulatory surgery center administrator. She came to Cascadia Surgical in 2011, following her experiences assisting her husband and experienced LASIK surgeon, Dr. Dan Siapco, on medical mission trips to the Philippines, Ghana, and others. There she realized how dramatically a person's quality of life can be improved with better vision, and decided she wanted to become a part of that. She really enjoys the atmosphere of the surgery center and being able to help patients in a tangible way, and her duties have expanded over the years to managing the surgery center full-time. She has a Bachelor of Science in Health Administration and is a Certified Administrator, Surgery Center (CASC). Wendy shares the doctors' passion for medical mission work and has participated in every trip since they began.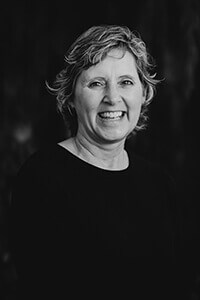 Janelle Fritz, BSN
Janelle Fritz became a pre-op and circulating nurse for Cascadia Surgical in 2014. She currently serves as the Nurse Manager for the ambulatory surgery center. She loves the fast-paced environment and the great people – both staff and patients – that she gets to interact with each day. Janelle received her nursing degree at Union College in Nebraska, having grown up in the Midwest. She has lived in the Pacific Northwest since leaving college, and currently resides in Burlington with her husband. She also has two adult children. In her free time Janelle loves gardening, traveling, and curling up with a good book.
Certified Registered Nurse Anesthetist (CRNA) Team
If you would like more information on our eye care team and the treatments we provide at Cascadia Surgical, or if you would like to schedule a consultation at Cascadia Eye, please contact us today.
Cascadia Surgical partners with Paceline Anesthesia PLLC to provide our patients with a top team of Certified Registered Nurse Anesthetists (CRNAs) specializing in delivery of superior anesthesia services. To learn more about Paceline Anesthesia's company and staff, please visit their website at Paceline Anesthesia PLLC.
---
"The facility and staff were professional throughout my association with them from start to finish. I have absolutely no complaints and would gladly recommend it to anyone."

-Billy S. (5.28.21)
"The whole team of care givers worked well together and were very considerate. Wonderful people!"

-Cynthia D. (5.26.21)
"The best thing was being made to feel safe and secure by every member of the team, from the moment I checked in at the front desk to surgery prep through the surgery, and post op."

-Karen W (1.2.21)
Contact Cascadia Eye
If you would like to learn more, or if you would like to schedule an appointment at Cascadia Eye, please contact us today. We are happy to answer any questions you might have!
In addition, join us on Facebook, Instagram or YouTube to ask your questions about eyes, exams, and our practice. We'd love to hear from you – and there might be a blog to address your questions in the future.