Cascadia Eyewear is a local, Bellingham-based eyewear company, and offers many frames designed by Cascadia Eye's own CEO, Sheri Saldivar. Inspired by the independence movement that celebrates our connections and strong sense of place within this beautiful region, Cascadia Eyewear begins with a private line that is independent, original, and local.
Other brands we carry:
Cascadia Eye also offers a wide variety of national fashion eyewear brands. While we do carry frame lines at luxury price points, we insist on there being a reason for higher prices (e.g. fully made in the USA, or patented technology in their design) or we won't carry them.
Ducks Unlimited sunglasses
Etnia
Hello Kitty
London Co
Faniel
Maui Jim
Oakley
Ray-Ban
Silhouette
Shwood
Vera Bradley
WileyX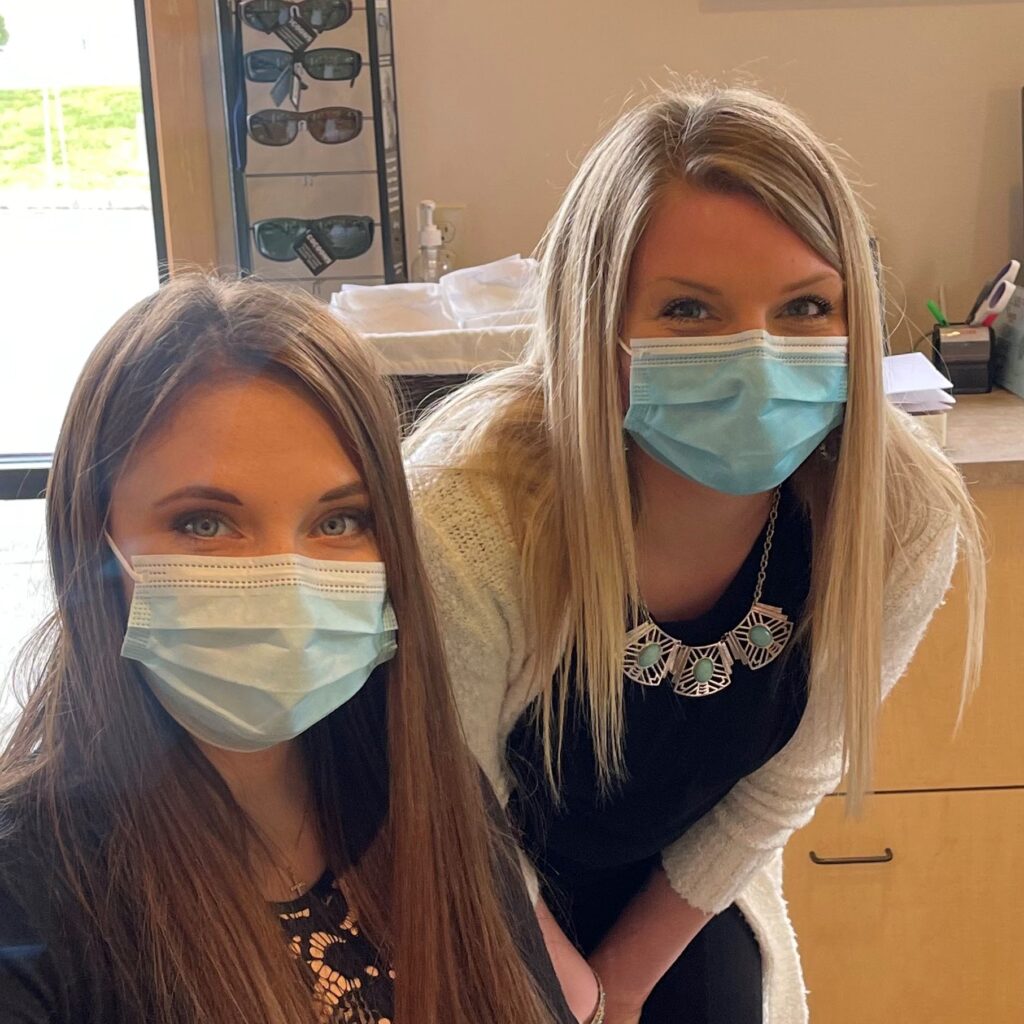 Our opticians are here to help!
Friendly eye professionals in all five locations take the time to evaluate each person's specific diagnosis, they find out each patient's passions, what type of work and activities they do, and they are skilled at choosing the most complimentary eye wear shapes and sizes for each face shape.
They are dedicated to your comfort, and, with their well-trained eye, will provide you not only with superior fit, but possibly a new color or style that you may not have thought to try–and will end up loving!
Many of our opticians are certified with the American Board of Opticianry (which means they passed a national certification test) and/or licensed with the State Department of Health (they passed a three-part test in optics, contact lenses, and practical skills after three years of schooling or apprenticeship.)
---
Choosing the perfect eyewear frames
When selecting eyewear, there are only a few parameters to stay within, and then the rest is up to your personal style preferences.
First, the bridge (the part that rests on your nose) must fit—no gaps, no perching, no sliding— and it must lay smoothly along the sides of your nose. Also, you must watch that the bridge isn't so high up on your face that it elongates your nose (unless you have a short nose that would look better longer!).
Next, look in the mirror. Can you see your eyebrows? Are they above the frame or are you seeing them through the lenses? These are all signs our opticians look for when helping you decide!
---
Buying more than one pair of eyewear?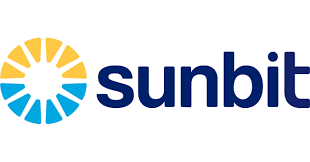 Cascadia Eye partners with Sunbit, the buy now, pay-over-time solution, so you can spread payments over four months at 0% interest. Sunbit financing is quick and easy, doesn't affect your credit score, and 90% of patients who apply are approved.
Apply anytime from your phone, tablet or computer and have your approval in minutes!
---
---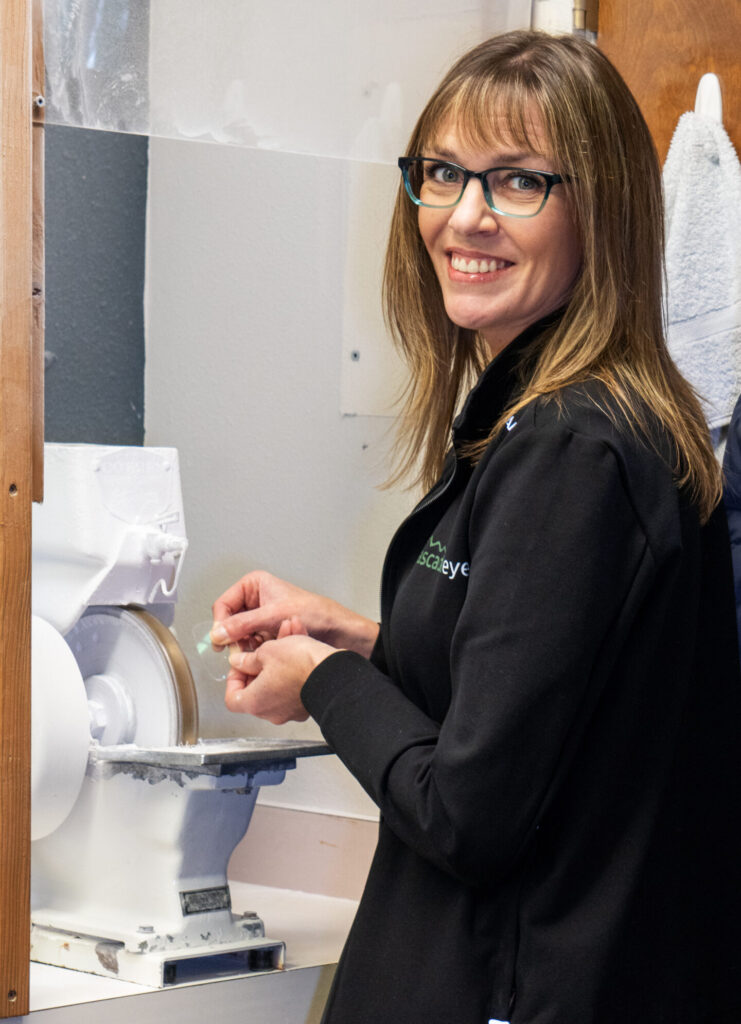 Great lenses make a difference!
Our Sedro-Woolley location proudly houses our own optical lab, where we craft many of our own single-vision and progressive lenses in-house. Because of this ability, all our locations are able to offer extremely well-priced eyeglasses in less time than other optical centers.
Choose from two different types of lenses:
Single Vision lenses have one focal power. These lenses are good for young people who don't need extra power for reading or near vision. They are also good for "reading only" glasses. We recommend our VisionAir lenses which are thinner, have UV built in and are no more expensive than basic plastic lenses. We also offer a package of polycarbonate single vision lenses with anti-reflective coating at an extraordinary price.
Progressive (multifocal) lenses have powers for distant viewing, close viewing and areas in between. These are the 'must-have' lenses for everyone over 40 who needs additional power for intermediate or near vision. We recommend the ADD vantage, high definition digital lens in VisionAir lenses which are thinner, have UV built in and are hand-crafted in-house by our skilled optician lens specialist. These offer the best value; however are limited in material and power choices. We have many other progressive styles which can be custom fit to your prescription and frame choices.
---
Recent blog posts
---
Contact Cascadia Eye
If you would like to learn more, or if you would like to schedule an appointment at Cascadia Eye, please contact us today. We are happy to answer any questions you might have!
In addition, join us on Facebook, Instagram or YouTube to ask your questions about eyes, exams, and our practice. We'd love to hear from you – and there might be a blog to address your questions in the future.