Our Doctors

Cascadia Eye prides itself on offering comprehensive vision care from some of the most skilled and experienced eye doctors in the area. Our doctors all live, work and spend their time in the local area and are passionate about the people of the Pacific Northwest. Feel relaxed knowing that there is always a doctor closely available to take care of any of your medical and optical eye care needs.
Our team includes extensively trained ophthalmologists, including laser vision correction surgeons, cataract and corneal surgeons, a glaucoma specialist, an ophthalmic plastic surgeon and optometrists address a number of eye and vision-related conditions.
Please click on the links below to learn more about our doctors and contact Cascadia Eye to schedule a consultation.
---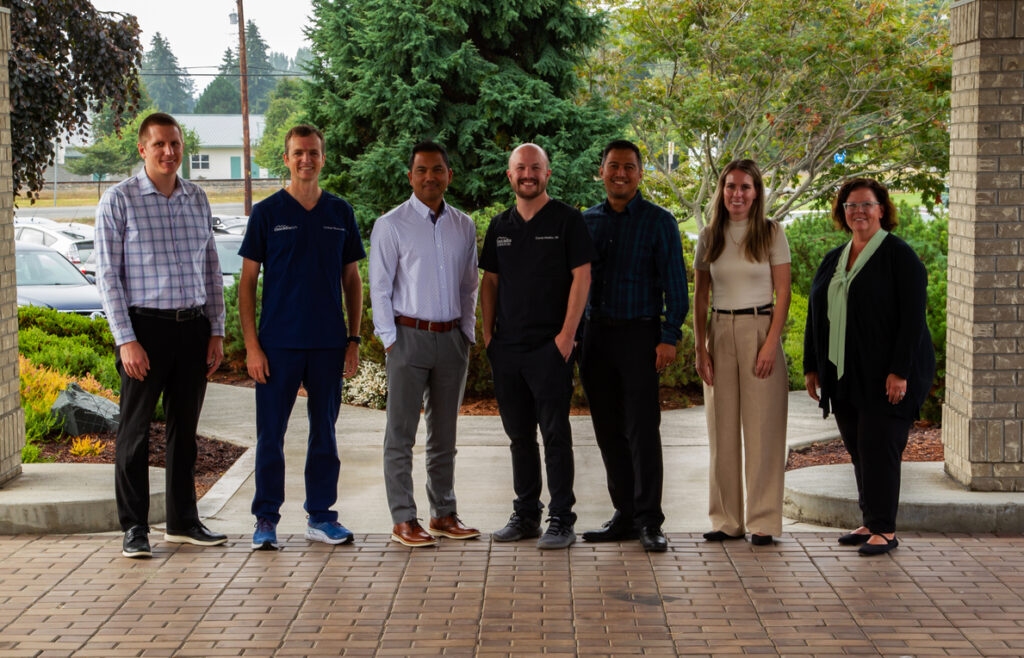 ---
Contact Cascadia Eye
If you would like to learn more, or if you would like to schedule an appointment at Cascadia Eye, please contact us today. We are happy to answer any questions you might have!
In addition, join us on Facebook, Instagram or YouTube to ask your questions about eyes, exams, and our practice. We'd love to hear from you – and there might be a blog to address your questions in the future.