Andrew Sumnicht, MD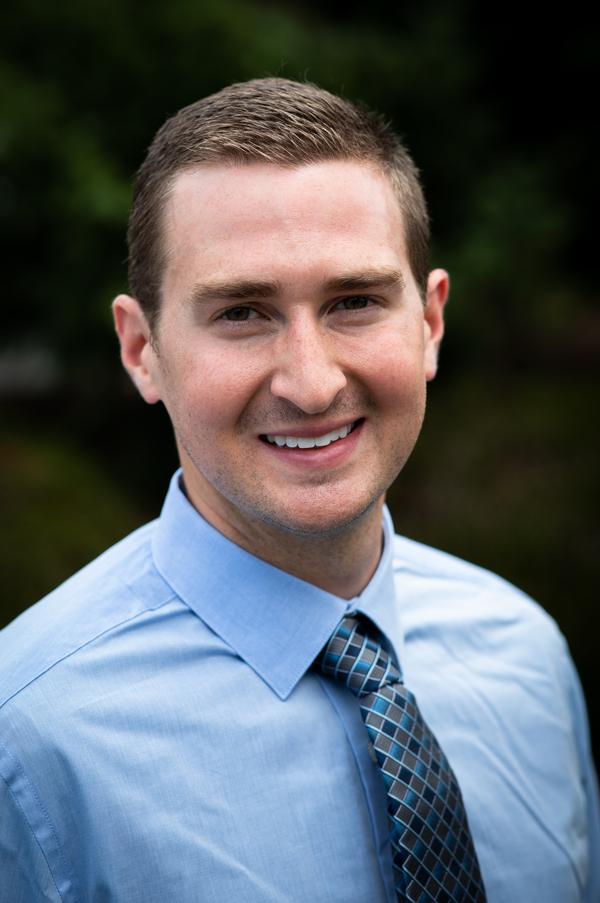 After practicing in a large ophthalmology clinic in Seattle, Dr. Andrew Sumnicht came to Cascadia Eye to be a part of local, independent practice. As an ophthalmologist, he brings comprehensive medical eye care and surgical care to several of our neighborhood clinics.
Dr. Sumnicht graduated magna cum laude from Whitworth University in 2014 and moved to Loma Linda University where he earned his Doctor of Medicine (MD) in 2018. He did his Internal Medicine Internship in 2019 and completed his Ophthalmology Residency in 2022. During this time, he was chosen as the Department of Ophthalmology's Chief Resident in 2021-2022 and served in many leadership roles. Dr. Sumnicht is well-respected and has several research articles published in well-recognized medical ophthalmology journals. He is board-certified by the American Board of Ophthalmology.
Dr. Sumnicht specializes in cataract surgery, including complex cataracts with multifocal (PanOptix, Vivity) and toric lenses, and refractive lens exchange (RLE). His other clinical interests include medical retina injections and laser treatments, minimally invasive glaucoma surgery (MIGS) and management of glaucoma, and pterygium removal. He is a friendly, expert provider who treats patients with dry eye, diabetic retinopathy, age-related macular degeneration and many more ocular conditions. He is fluent in both English and Spanish.
Family and Personal Passions
Dr. Sumnicht has plenty that keeps him busy in his free time. Originally from Wisconsin, he has learned to be a Seahawks fan. He and his wife are master's swimmers and also train for marathons and triathlons together. In the evenings they enjoy strolling around their neighborhood with their loyal dog (their two cats stay home). They are always interested in trying new food, competing with a board game, or going down a ski hill in the winter. In the summer you will probably find him out on a lake. In February 2022, he was fortunate to have traveled on a mission trip to Bo, Sierra Leone and spent a fulfilling week assisting to perform cataract surgeries for people without easy access to vision care.
Contact Cascadia Eye
If you would like to learn more, or if you would like to schedule an appointment at Cascadia Eye, please contact us today. We are happy to answer any questions you might have!
In addition, join us on Facebook, Instagram or YouTube to ask your questions about eyes, exams, and our practice. We'd love to hear from you – and there might be a blog to address your questions in the future.