Ernesto Golez III, MD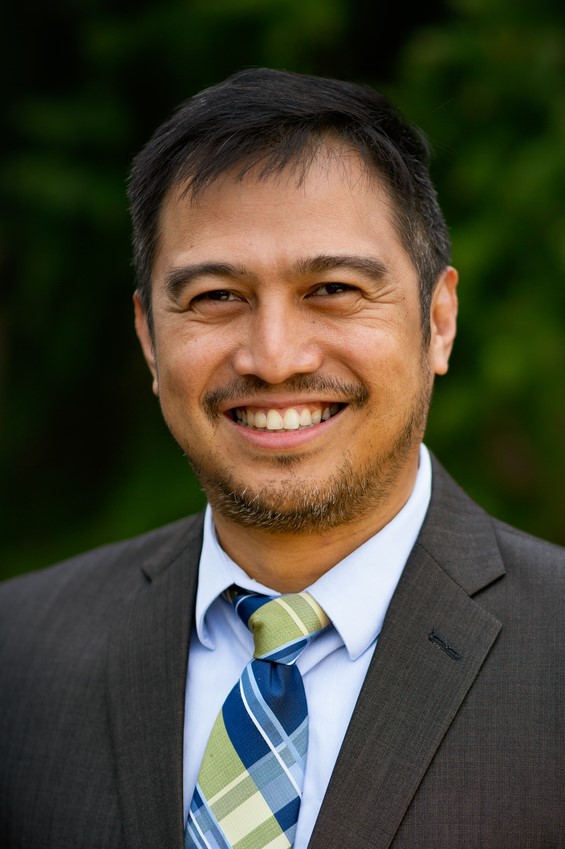 Dr. Ernesto D. Golez III is an ophthalmologist and glaucoma specialist. He graduated with honors and received his medical degree from University of the Philippines College of Medicine in 2003 and completed his ophthalmology residency in 2007 with the Philippine General Hospital.
His fellowship as a glaucoma specialist was with the prestigious Massachusetts Eye and Ear Infirmary, where he worked directly with the inventor of the SLT laser, Dr. Mark Latina. Dr. Golez received multiple awards for his ophthalmology research while in residency and went on to present several glaucoma abstracts and paper with Dr. Latina. He has been practicing ophthalmology since 2008 and is a member of the American Academy of Ophthalmology, the Association for Research in Vision and Ophthalmology, and the Washington Academy of Eye Physicians and Surgeons.
At Cascadia Eye, Dr. Golez not only brings a passion for treating glaucoma, with the goal of preserving vision for his patients, but also finds the visual system of the eye as a whole to be fascinating. He is particularly gifted in laser surgery, both for the treatment of glaucoma and also post-cataract correction. His kind and friendly demeanor also makes him a welcome part of Cascadia Eye's team. In addition to glaucoma consultation and treatment, Dr. Golez sees patients for routine vision and comprehensive medical eye exams.
Family and Personal Passions
Dr. Golez lives in Mount Vernon with his wife, who is also a physician in internal medicine. Together they love to explore the beautiful Pacific Northwest. Dr. Golez also loves to cook. In addition, he is a music enthusiast and accomplished singer, performing as a tenor with the Bellingham Chamber Chorale for multiple seasons.
Contact Cascadia Eye
If you would like to learn more, or if you would like to schedule an appointment at Cascadia Eye, please contact us today. We are happy to answer any questions you might have!
In addition, join us on Facebook, Instagram or YouTube to ask your questions about eyes, exams, and our practice. We'd love to hear from you – and there might be a blog to address your questions in the future.