Charles Maddux, MD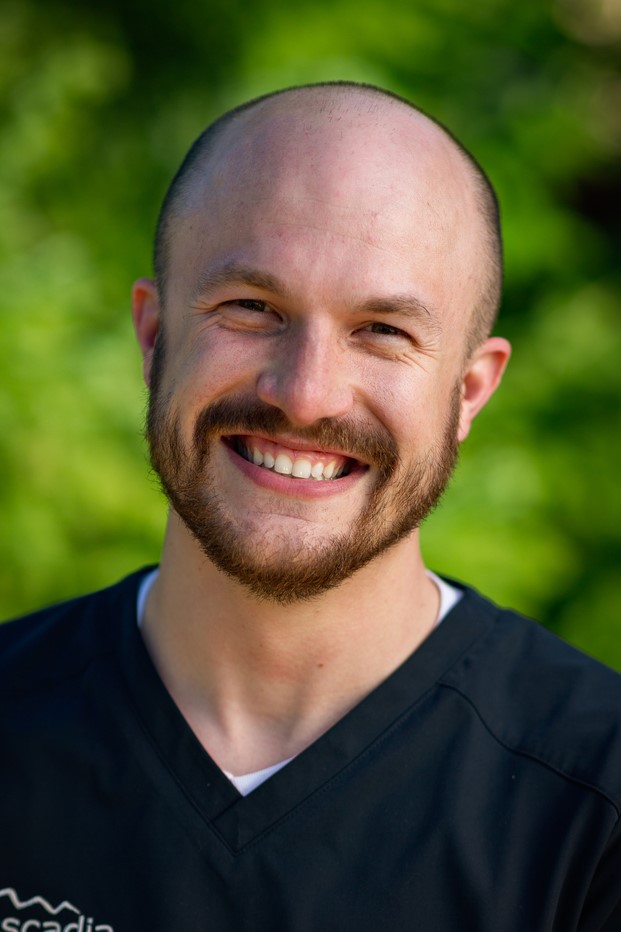 Dr. Charles Maddux is a talented ophthalmologist and eye surgeon. He graduated from Loma Linda University School of Medicine, where he also tutored students in pathophysiology. He interned at the Loyola University Medical Center in Chicago, and completed his residency with Loma Linda University Health, where he worked in five different medical centers, including a VA and two county hospitals.
While in residency, Dr. Maddux treated a wide variety of patients with advanced pathology, and developed excellent surgical skills. He is Board Certified by the American Board of Ophthalmology.
Dr. Maddux has a special interest in cataract surgery, as well as refractive lenses, that helps patients become independent from glasses. He is experienced in minimally invasive glaucoma surgery such as the iSTENT and the Kahook. Dr. Maddux is also skilled in minor lid surgeries, including blepharoplasty and lesion excisions. He performs intravitreal injections of medications for conditions such as diabetic retinopathy and macular degeneration, and a variety of laser surgeries, including YAG lasers, SLT, and other procedures for the retina. In addition to his surgical offerings, he is also available for primary eye care and comprehensive medical eye exams.
Family and Personal Passions
Dr. Maddux loves hiking, kayaking, scuba diving, and snowboarding. He enjoys spending time in the outdoors with his wife, Cynthia, and his two dogs, Kona and Umbo. He likes traveling and has been to six different continents, but also enjoys just exploring neighboring towns. He went on a mission trip to India in early 2020, and is eager to continue to perform medical mission work in the future. Other interests include reading, doing puzzles, and baking chocolate cookies from scratch.
Contact Cascadia Eye
If you would like to learn more, or if you would like to schedule an appointment at Cascadia Eye, please contact us today. We are happy to answer any questions you might have!
In addition, join us on Facebook, Instagram or YouTube to ask your questions about eyes, exams, and our practice. We'd love to hear from you – and there might be a blog to address your questions in the future.