Jean Kassem, MD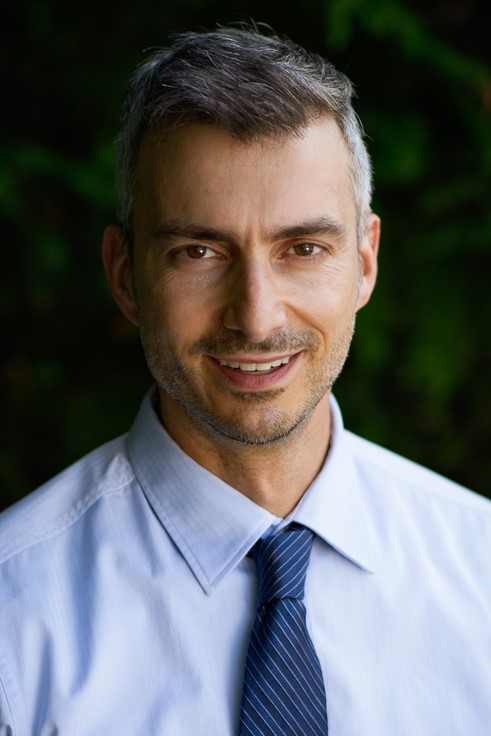 Dr. Jean Kassem specializes in ophthalmic plastics — caring for the lids of the eye and the delicate surrounding facial skin. He also performs orbital surgery and reconstructive surgery, as well as specializing in neuro-ophthalmology. He is board-certified. Dr. Kassem received his medical degree at Ruprecht Karl University of Heidelberg in Heidelberg, Germany. He then completed his Ophthalmology residency at Tulane University Medical Center in New Orleans, LA.
Following the ophthalmology residency, Dr. Kassem completed a two-year double fellowship in neuro-ophthalmology, orbital disease, and oculoplastic and reconstructive surgery at The Ohio State University Wexner Medical Center in Columbus, OH. He also served as assistant professor of ophthalmology.
Dr. Kassem has a practice in Bellingham, but comes to our Mt. Vernon clinic weekly to offer consultations and surgeries related to oculoplastics, including fixing droopy eyelids and other medical and cosmetic enhancement concerns of the skin around the eye. Cascadia Eye is pleased to offer his expertise in these specialized areas to our local patients.
Family and Personal Passions
Dr. Kassem lives in Bellingham. Fluent in both English and German, he is widely traveled and enjoys engaging with other cultures around the world. His hobbies also include diving, sailing, snowboarding, weight lifting, and photography.
Contact Cascadia Eye
If you would like to learn more, or if you would like to schedule an appointment or consultation with our talented doctors at Cascadia Eye, please contact us today or use our online scheduler. Our entire team is committed to protecting and improving your vision and the health of your eyes. We are happy to answer any questions you might have!
In addition, join us on Facebook, Instagram or YouTube to ask your questions about eyes, exams, and our practice. We'd love to hear from you – and there might be a blog to address your questions in the future.