Jared Rasmussen, OD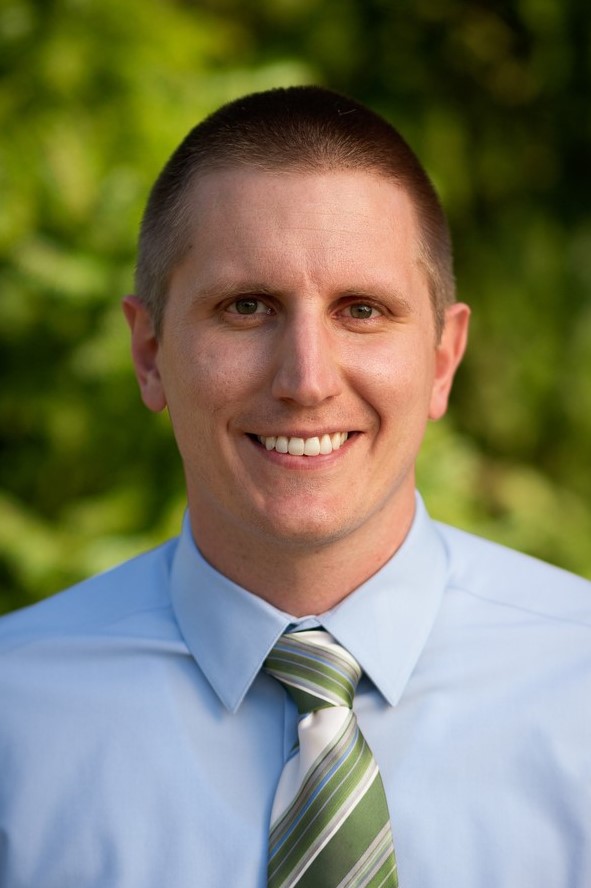 Dr. Jared Rasmussen received his optometry degree with honors from Pacific University College of Optometry. During school, he focused his training on ocular disease and post-operative care by completing rotations at the Jonathan M. Wainwright memorial VA Medical Center and two different surgery centers. Following graduation, he completed a residency at Gallup Indian Medical Center in New Mexico where he gained valuable experience in managing complex ocular disease cases, traumatic injuries, and hard and soft contact lens fitting.
Family and Personal Passions
Dr. Rasmussen is originally from Nyssa, Oregon. Following graduation from high school, he spent two years in Brazil on a church mission and still speaks Portuguese fluently. Upon returning from Brazil, he received his bachelor's degree from Boise State University. Dr. Rasmussen is married and has four children. In his free time, he enjoys spending time with his family outdoors in the beautiful Pacific Northwest, serving in his church, and playing/watching sports of all kinds.
Contact Cascadia Eye
If you would like to learn more, or if you would like to schedule an appointment or consultation with our talented doctors at Cascadia Eye, please contact us today or use our online scheduler. Our entire team is committed to protecting and improving your vision and the health of your eyes. We are happy to answer any questions you might have!
In addition, join us on Facebook, Instagram or YouTube to ask your questions about eyes, exams, and our practice. We'd love to hear from you – and there might be a blog to address your questions in the future.