Our Team

Our team at Cascadia Eye is exceptional, friendly and dedicated to your best vision, and we look forward to seeing you here to take care of your appointments and other visits! We feel fortunate to have a team composed of skilled ophthalmologists, optometrists, opticians, and other eye care professionals who are fully committed to providing you with a comfortable experience and effective results. You can feel certain that you are getting the best of care.
Contact us any time to schedule an appointment or ask a question.
---
Leadership
Cascadia Eye is comprised of a visionary team of caring, strong and passionate professionals whose top concern is providing the very best in care for our patients. Our CEO, Sheri, started early on, and in fact was the first employee hired in 1985. Cascadia Eye has come a long way since then, and now she is joined by two talented administrators, Darcy and Jodi. Together they oversee all five area clinics with a strong eye towards growing a cutting-edge medical practice with a robust blueprint to care for our staff and patients long into the future.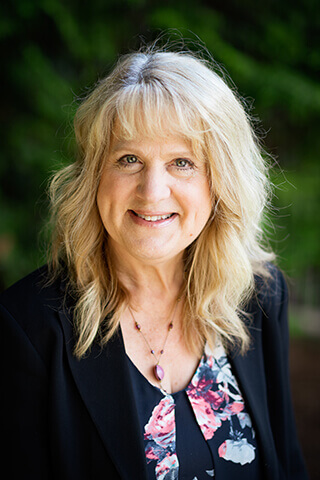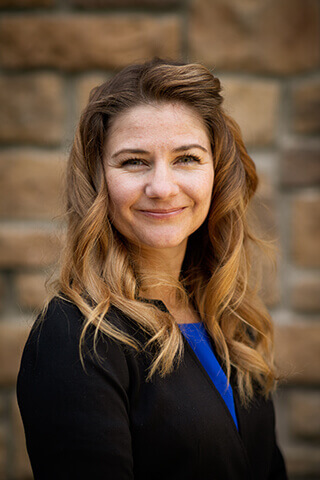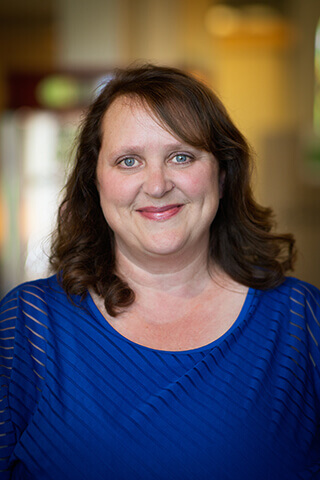 Cascadia Eye is fortunate to have found forward-thinking, intelligent, ethical leadership that is always available for patients and wants to amaze them with better care than they thought possible. Each of them are available to talk to patients with concerns or questions, as is our entire staff.
---
Internal Operations
In leadership, we value a team approach. Our staff is supported and Cascadia Eye runs smoothly behind the scenes. Our team consists of those with expertise in administration, human resources, facility and revenue management, marketing, insurance and more. We couldn't do our work without them.
Our highly-trained Revenue Cycle Management Team serves as your advocates when working with the often-complicated world of insurance. They undergo training as coding specialists and strive to keep up-to-date with all the latest insurance changes.
Our IT Support Team makes sure our hi-tech approach to patient care, electronic records, and communication goes as smoothly as possible.
Marketing takes care to keep our patients and community in the know with eye health, Cascadia Eye news, and takes time to support and sponsor local business and charitable organizations.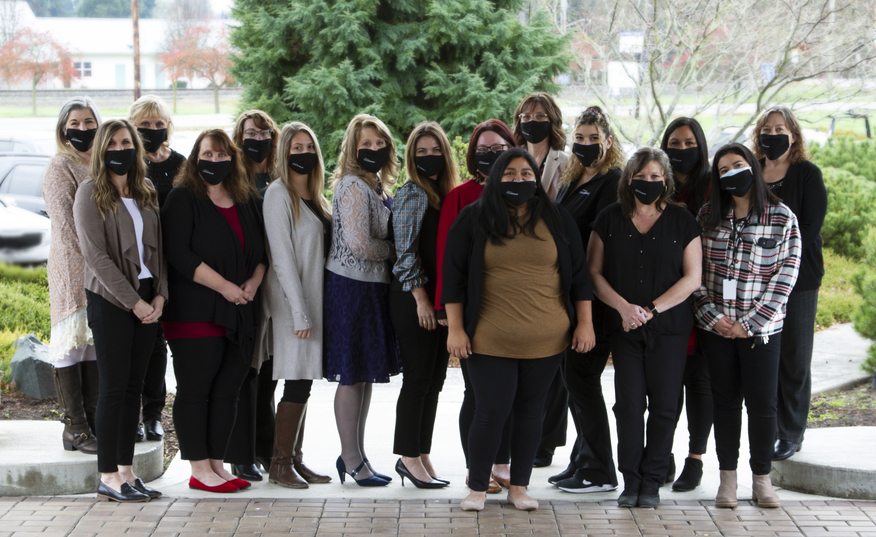 ---
Optical
Our optical team consists of optical stylists specifically trained to help you choose the perfect frame. In addition, they are knowledgeable in lens materials, measurements and adjustments. Supporting our stylists are a team of certified and licensed opticians who can help you with those complicated prescriptions and requests. Together, we feel we offer the best in optical expertise and services.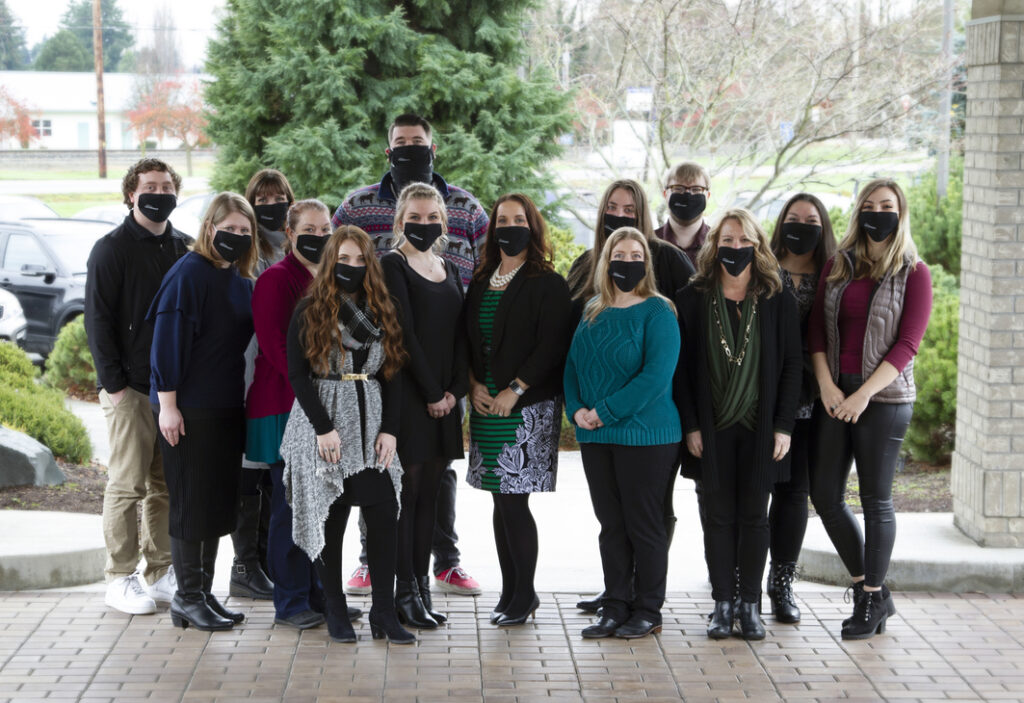 ---
Optical Lab
Our Sedro-Woolley location proudly houses our own optical lab, where our highly trained and dedicated team works hard to craft many of our own single-vision and progressive lenses in-house. Because of this ability, all our locations are able to offer extremely well-priced limited-edition eyeglasses in less time than other optical centers.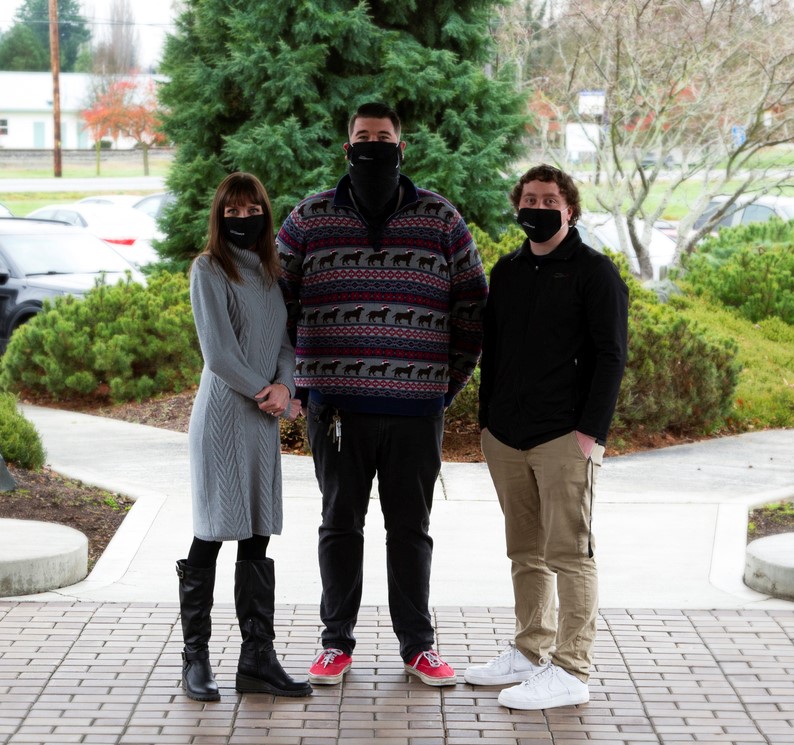 ---
Clinical Support
Our talented clinical support staff are here to assist doctors assess and treat patients' vision needs. They welcome patients into the clinic, talk with them to update any changes with vision, lifestyle, health, and perform any pre-testing that the doctor will need to assess each patient's vision. These tests may include measuring glasses, performing refraction tests, assisting with contact lenses and minor surgeries, along with other various clinical tasks. Our clinical support staff are a vital part of building our outstanding eye care and are dedicated to patients.
Each of Cascadia Eye's clinical support staff are constantly training to be current with the latest medical and testing procedures. Along with in-house training once a week, they are involved in hours of continuing education, training, seminars, and testing through the Joint Commission on Allied Health Personnel in Ophthalmology (JCAPHO.)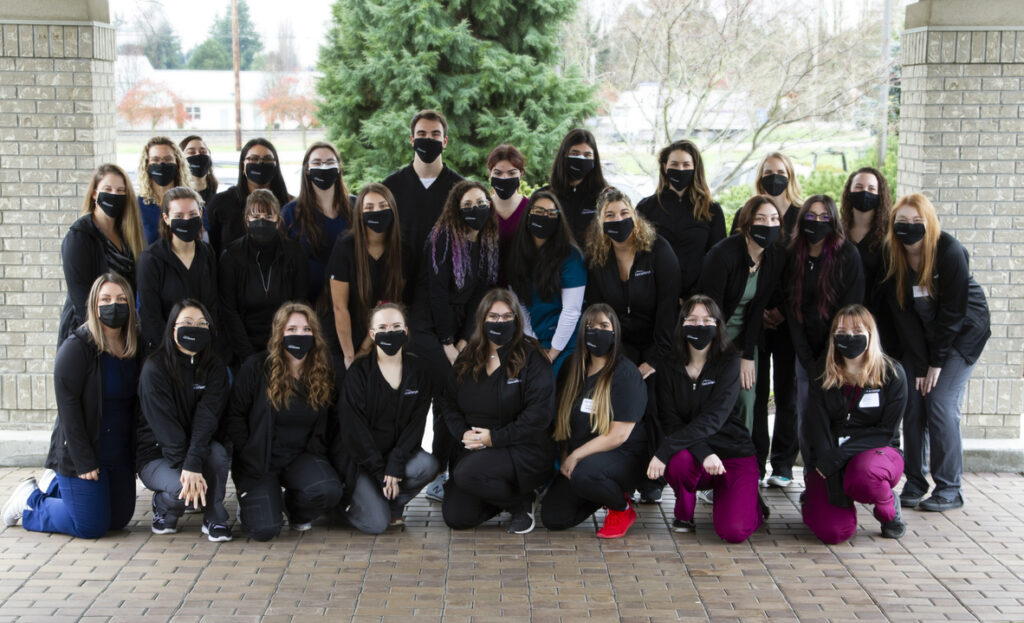 ---
Patient Communications
To work in our Communications department, the staff must love talking to you! This team has the special responsibility of responding to your every question and concern, need be it via phone call, email, web chat, social media request or an electronic health request from another doctor. Their passion is to be able to do everything and anything they can to give you a positive first and last impression of our practice.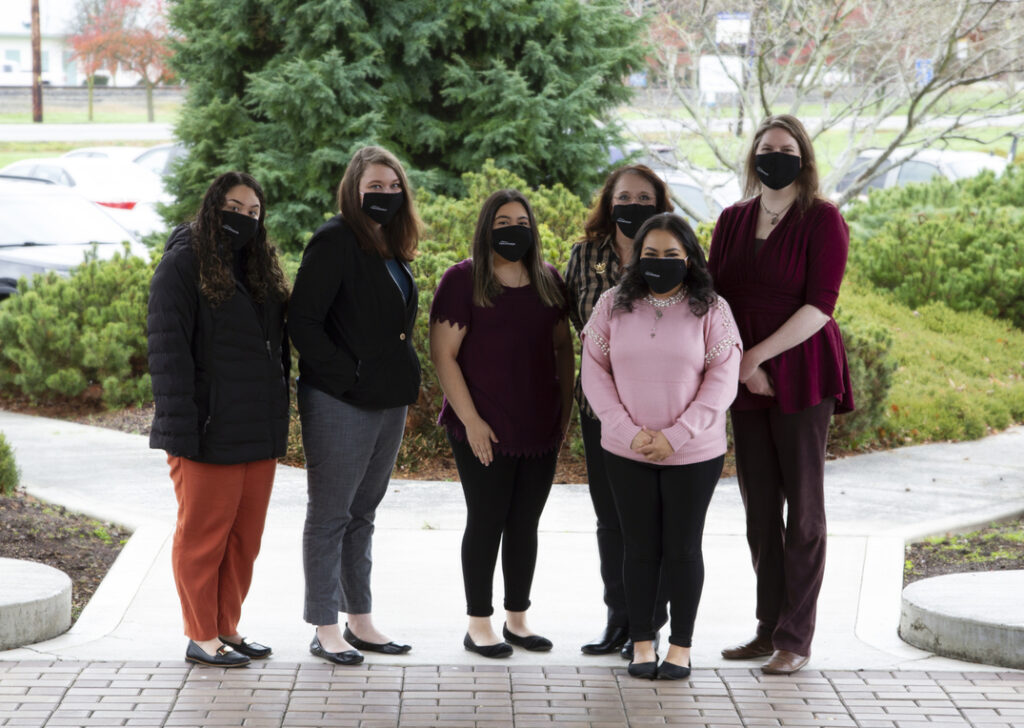 ---
Patient Services
Our friendly front office staff loves working with patients and interacting with them. They are our "front line" and greet everyone with a cheerful smile, check them in and out, update each patient's insurance and personal medical records, and make sure that the rest of the staff have the correct information so each exam is accomplished with care and efficiency.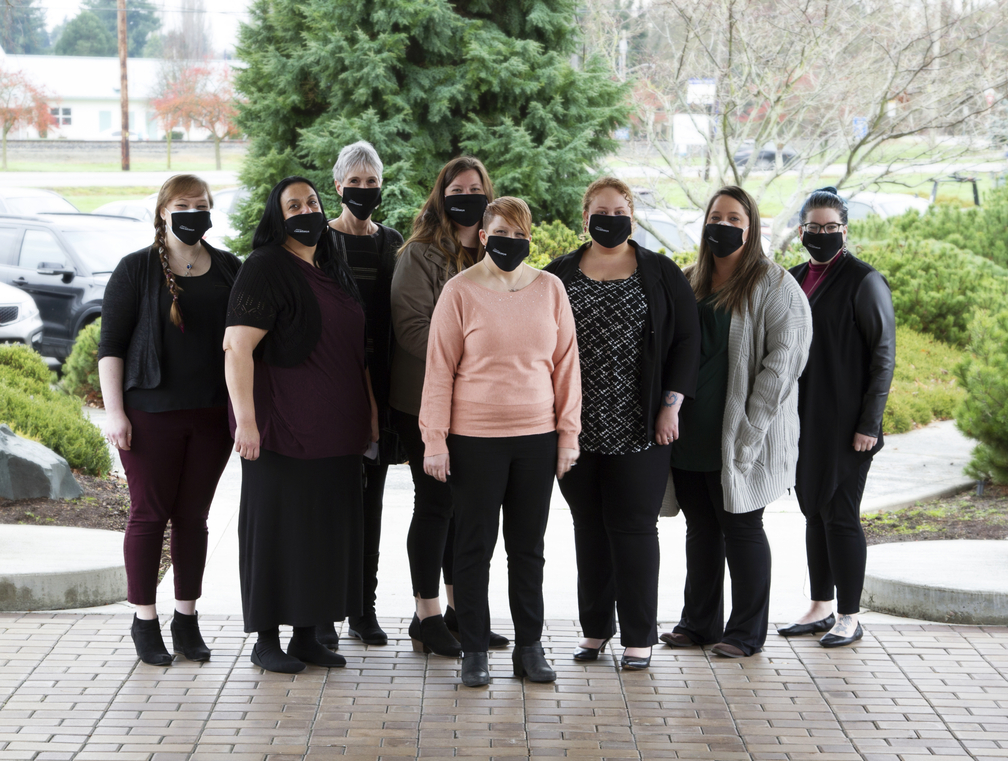 ---
Cascadia Surgical Team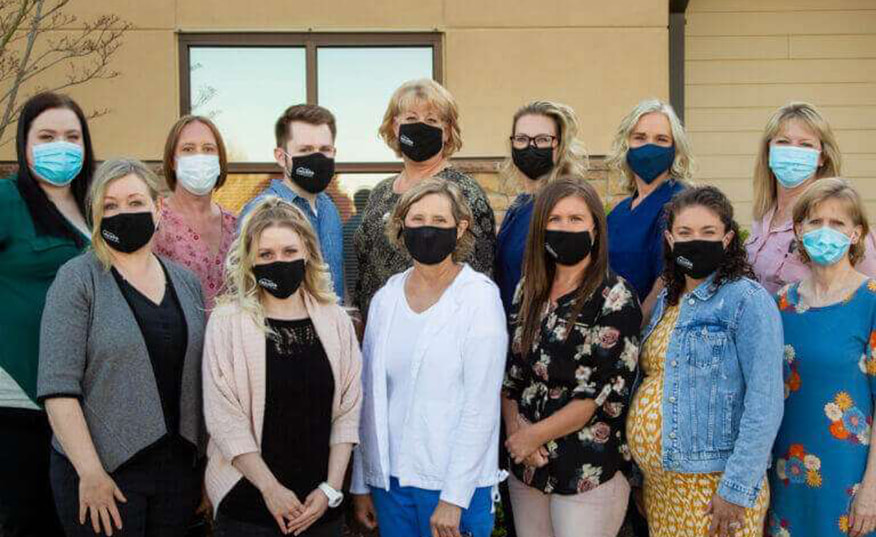 ---
Contact Cascadia Eye
If you would like to learn more, or if you would like to schedule an appointment at Cascadia Eye, please contact us today. We are happy to answer any questions you might have!
In addition, join us on Facebook, Instagram or YouTube to ask your questions about eyes, exams, and our practice. We'd love to hear from you – and there might be a blog to address your questions in the future.