Patient Information
It's easy. One place to schedule your appointment, pay a bill, or access your medical records with the patient portal.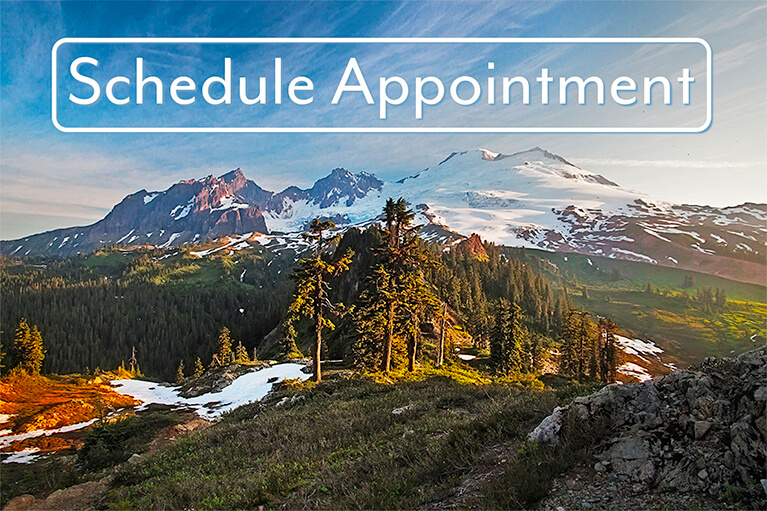 Schedule an appointment
You have 24/7 access to make your own appointment in any location with our convenient online self-scheduling! Just click the "Schedule Appointment" image, fill in your information, select a location, doctor and select a time.
Hint: If you do not have your insurance information available you can choose to SKIP it, however we will not be able to verify your benefits or have information available for you when you arrive. We also cannot be responsible should you have a plan for which we are not members.
If you are Self Pay, enter 'Self Pay' in the insurance carrier field and place an X in the Member ID and Group ID fields followed by your phone number.
---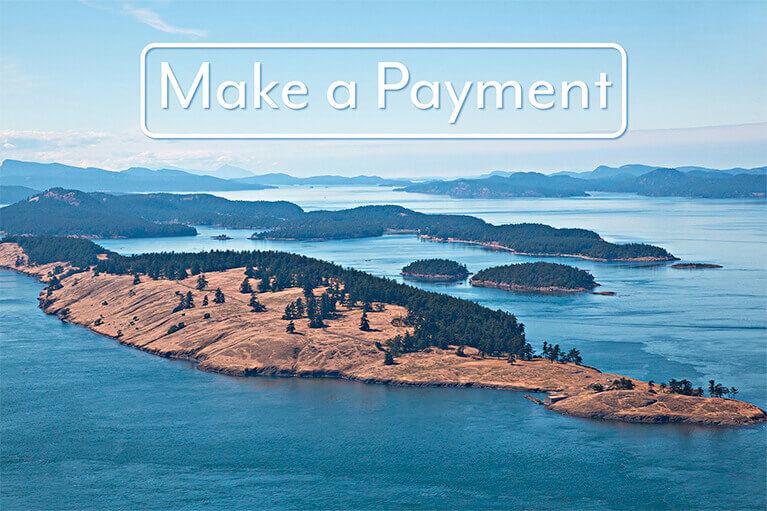 Make an online payment
It is easy to pay your bill with Cascadia Eye's easy online bill payment system. Just click the "Make a Payment" image and follow the directions. If you need help for any reason, do not hesitate to call us at 360-424-2020.
You will need your NextGen number, which is located either on your bill or on our online patient portal.
If you don't have your NextGen number, click the "Pay Any Healthcare Bill" on the top bar to use alternative verification.
---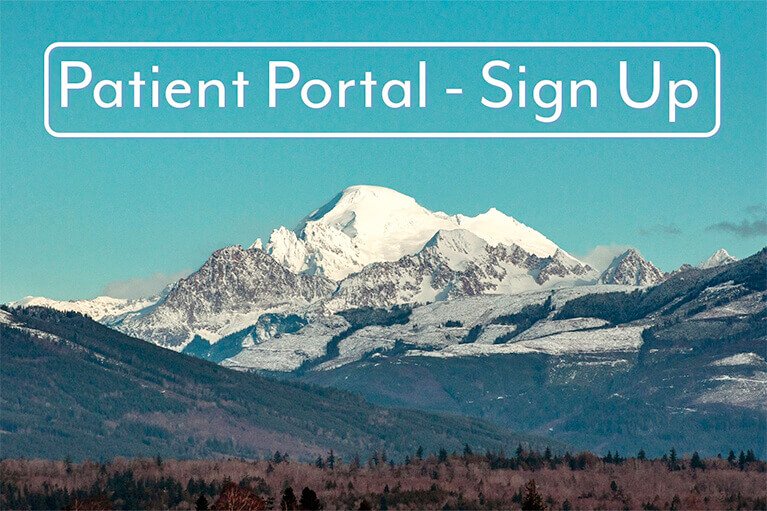 Sign up for our patient portal
Welcome to the patient portal, your eyecare home on the web. Many of your other physicians also use this portal, so be sure to ask them so you can access all your records all online in a safe, secure and convenient environment.
Connect with your doctor
Make appointments
Pay bills
Request records
How do I sign up for a new account?
Select the "Patient Portal – Sign Up" image.
Services and Conditions: Select "I Accept"
Welcome to patient portal "Sign up for a new account"
Select medical practice "Cascadia Eye"
Enter your personal information and preferences.
Now you will always be able to securely find your medical information online!
---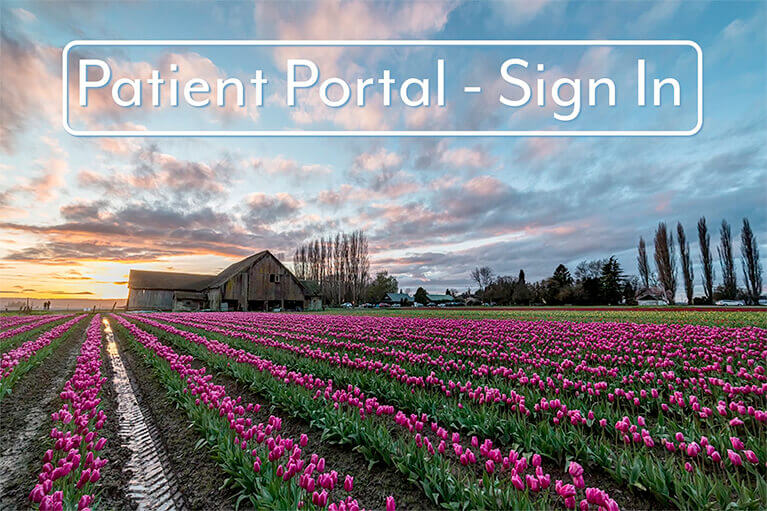 ---
Contact Cascadia Eye
If you would like to learn more, or if you would like to schedule an appointment at Cascadia Eye, please contact us today. We are happy to answer any questions you might have!
In addition, join us on Facebook, Instagram or YouTube to ask your questions about eyes, exams, and our practice. We'd love to hear from you – and there might be a blog to address your questions in the future.