Our Commitment to Giving

Cascadia Eye's team is passionate about our commitment to giving and serving our neighbors! Although this is certainly made clear by our choice of medical profession, we take it a step further, making compassion the heart of the practice. Cascadia Eye is active and looks for initiatives focused on our immediate community and beyond.
We invite you to join us and explore the projects below to see how Cascadia Eye is taking "and then some" care beyond the walls of our clinics.
Our community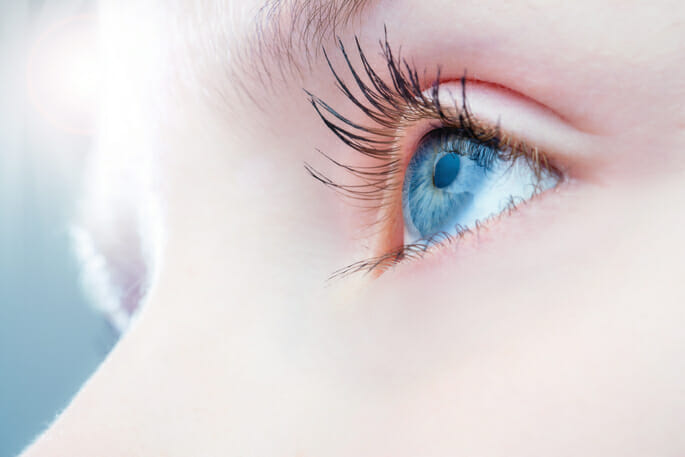 It starts in our own community. We truly value our neighbors and do our best to use our skills to make sure those who need eye care get it. We participate in many initiatives around our local region and our larger community, providing services to vision care projects like the National Eye Care Project, glaucoma care through Project Access Northwest, committing to hosting our own local free screenings for vision changes and also supporting various events at local hospitals and nursing homes.
This commitment to giving extends to Cascadia Surgical's ambulatory surgery center, where we've dedicated a specific portion of our budget every year to perform surgeries without payment for people in need.
EyeWitness Missions
In 2014, Dr. Siapco, Dr. Pereira, and their team created a full-fledged non-profit organization to battle global blindness: Eyewitness Missions. With support from companies and organizations like Alcon, AmeriCares, and OneSight, as well as community members like you, Eyewitness Missions' international mission trips to provide eye care for those who don't have ready access to it will continue to flourish.
Missions to needy countries are some of the most fulfilling projects of the practice, but we continue to bring that same passion to meeting the needs of the people close to home. If you want to join us in our quest to go above and beyond mere eye care, think about bringing some of your old glasses or used contacts to any of our locations.
21st Annual "Excellence in Education" Scholarship
Our team takes joy in reaching out to our young people. Our Excellence in Education scholarship has been going strong since 2003, giving us a chance to assist high school graduates grow their education with an eye to the next generation. In fact, we have been able to expand our scholarship and now award three scholarships of $1,000 each to students with:
1) a GPA over 3.25
2) graduating from the following local areas
Skagit Valley/North Snohomish County (includes Camano Island)
Whatcom County
Coupeville/Oak Harbor/Island County areas (does not incl. Camano Island)
3) plans to study in any field/major at a university, college, or trade school. This has been expanded from previous years, when scholarships were available only for medical studies.
21st Annual "Excellence in Education" Scholarship Winners from 2023: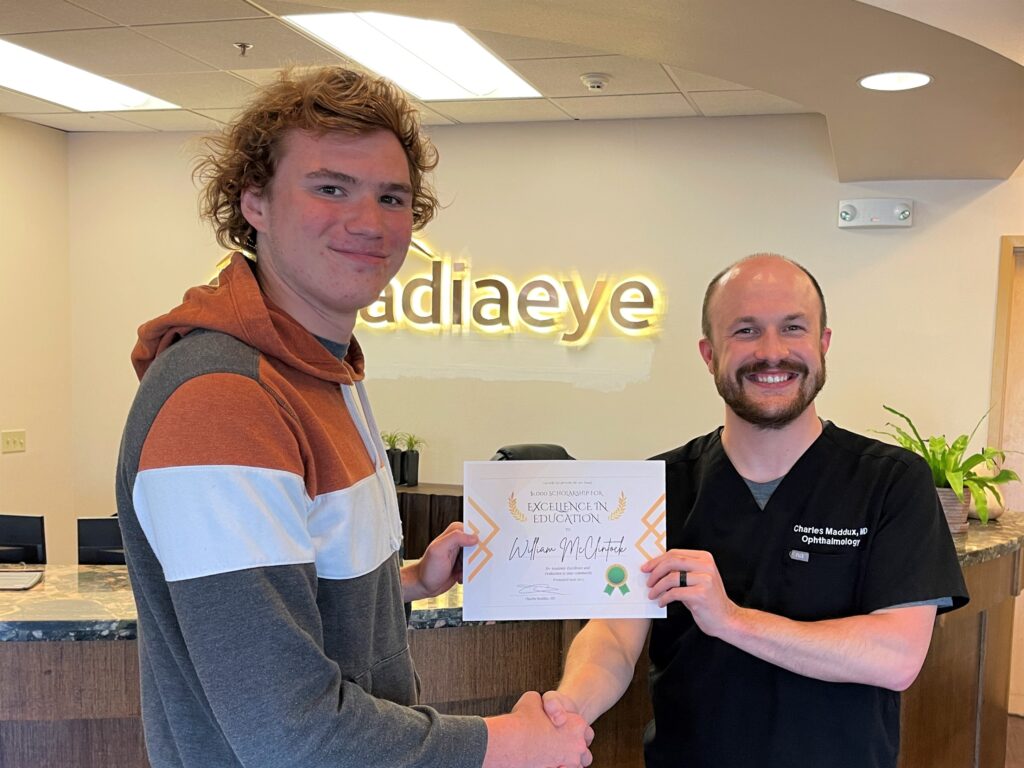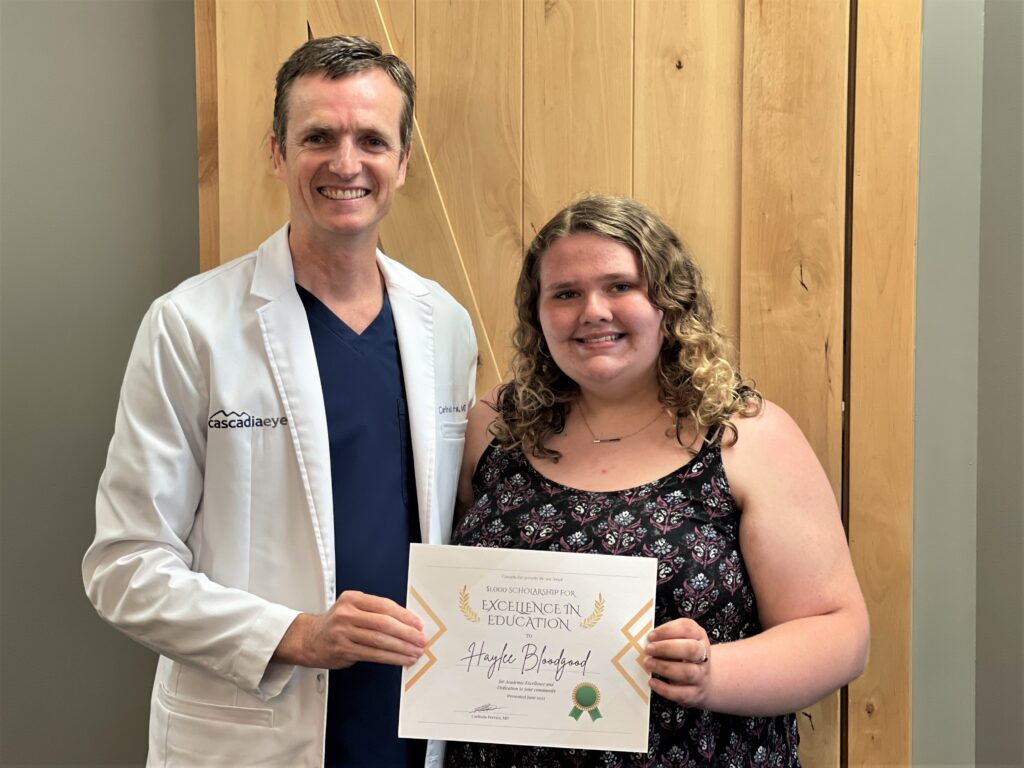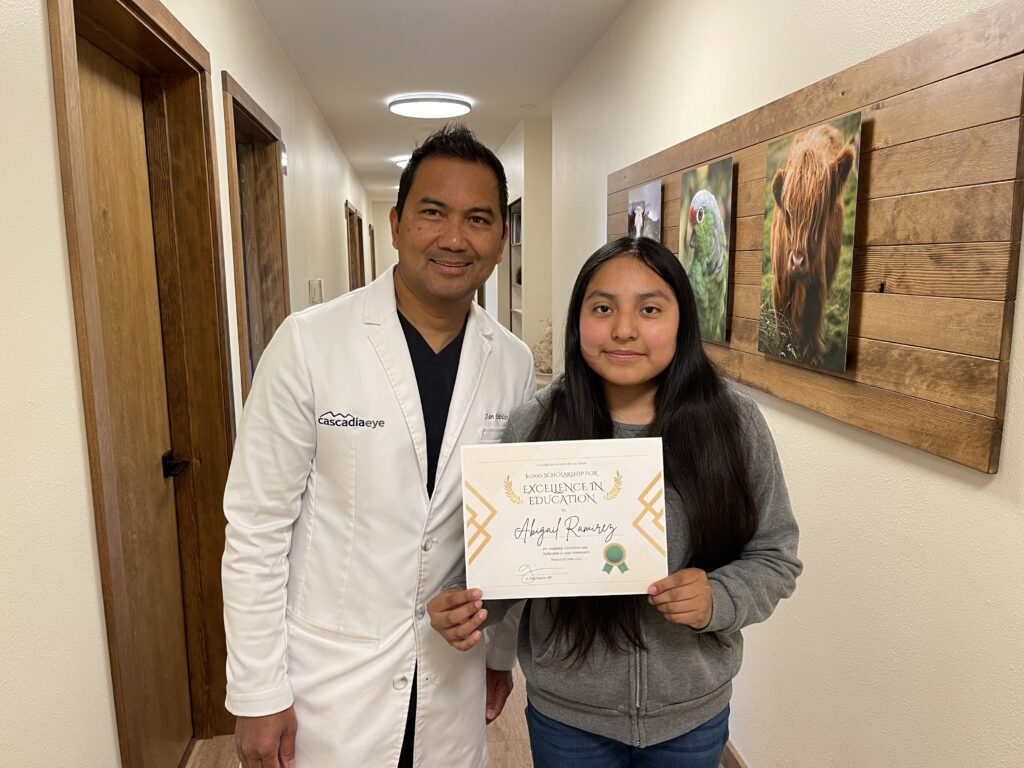 Lions Club
We also collect eyewear donations on behalf of the Lions Club, so that glasses you no longer need can land in the hands of someone who does. Every year, we are privileged to see these donated glasses go where they are most needed.
As part of Cascadia Eye's mission to help people in our region who find themselves in need, Dr. Pereira and Dr. Siapco – along with Cascadia Surgical's staff and Lynn Pugh, our lab optician, have taken boxes of glasses, carefully catalogued by prescription, to give to people who have no access to eyewear.
Partnerships
Cascadia Eye is proud to partner with and support many different eyewear distributors that have their own initiatives, for example:
Cascadia Eye sells Cascadia Eyewear's "Rebel" sunglasses, reminiscent of the Ray-Ban "Wayfarer". The distributor for this frame donates 100% of their profits to supporting travel and league costs for young people so they can afford to compete with the https://www.ncalliancefc.com/, based in Bellingham.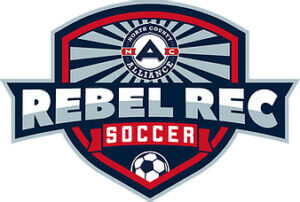 Recycling programs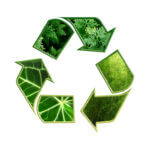 It is important to the doctors and staff at Cascadia Eye to do our part in protecting the environment. That is why we take part in Terracycle's contact lens recycling program.
Through this program, we receive used or expired contact lenses, contact lens blister packets, contact lens cases, and caps from contact solution bottles and send them to be recycled correctly. For more information about why and how this is done, visit our blog on the topic: Contacts and Plastic Waste.
To help us keep plastics out of the oceans, we welcome you to bring any brand of contact lenses, contact lens blister packets, contact lens cases or contact lens solution bottle caps to any of our offices–regardless of whether you are one of our patients.
Contact Cascadia Eye
If you would like to learn more, or if you would like to schedule an appointment or consultation with our talented doctors at Cascadia Eye, please contact us today or use our online scheduler. Our entire team is committed to protecting and improving your vision and the health of your eyes. We are happy to answer any questions you might have!
In addition, join us on Facebook, Instagram or YouTube to ask your questions about eyes, exams, and our practice. We'd love to hear from you – and there might be a blog to address your questions in the future.