Contacts and plastic waste
Posted in Bellingham, Contact lenses, Eye Blog, Eye-Opening, Mount Vernon, Optical, Sedro-Woolley, Stanwood, Whidbey
By Hans Fritz
Maybe it's because you don't like wearing glasses, or because you have an awesome pair of non-prescription sunglasses that you want to wear instead – for whatever reason, many of us prefer to wear contact lenses. Contact lenses are amazing — innovations in material science have made them more comfortable and more affordable every year. My favorite thing about contacts is that they don't get little droplets all over them every time it rains. However, as wonderful they are, there is still one huge issue: plastic waste.
The Plastic Problem
Every year, 10 million tons of plastic is dumped into the ocean – that is roughly a dump truck of plastic every minute. We learn more all the time about the terrible effects mishandled plastic has on our environment and our own health. Because of the way that plastics break down, it is estimated that every person consumes 40 pounds of plastics in their lifetimes, and that estimate rises every year. We can all agree this is a major problem, but the solution isn't simple. We all must make small adjustments to our lives. One of those adjustments needs to be how we handle our contact lenses after we wear them.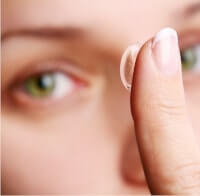 As of 2017, more than 45 million Americans are contact lens wearers, and roughly 40% of that population use daily disposable contact lenses. A sizable portion of contact wearers also admit to disposing of their contacts down the toilet or sink. This method of disposal virtually guarantees that the plastic waste finds its way out into the natural environment. Because of the way wastewater is treated and how fragile contact material is, any contacts that make their way into the water treatment system quickly break down into microplastics, thwarting any efforts to filter them out.
What can we do?
Contacts are individually quite small, but together they make up about 0.5% of total environmental waste. If we recycle our contacts, we could eliminate as much as 50,000 tons of plastic waste every year! Cascadia Eye is committed to helping people recycle their contact lenses the right way. Contact lenses are made with special materials and because of this the recycling is a little more complex than your average soda bottle. We partner with Terracycle, who has created a free recycling program for contact lenses and the cases they come in.
Cascadia Eye also focuses on carrying brands that offset their use of plastic by funding plastic cleanup. For example, Clariti OneDay lenses works with Plastic Bank so that every lens and every case they produce is mitigated by at least the same amount of plastic being collected. Biotrue Oneday lenses have funded the Terracycle recycling program we use and have made sure it works for all contact lenses, not just their own brand.
You can help!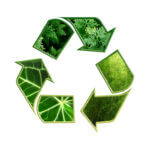 If you are interested in switching to a more environmentally friendly brand of contacts, schedule an appointment and our doctors will help you find the right pair. Whether or not you are a patient of Cascadia Eye currently, we would love to have you participate in our recycling program. We will take any brand of contact lenses. Just bring in your contacts, contact blister packs, contact cases, and contact solution lids and we will do our best to make sure that your contacts don't end up adding to the growing plastic problem.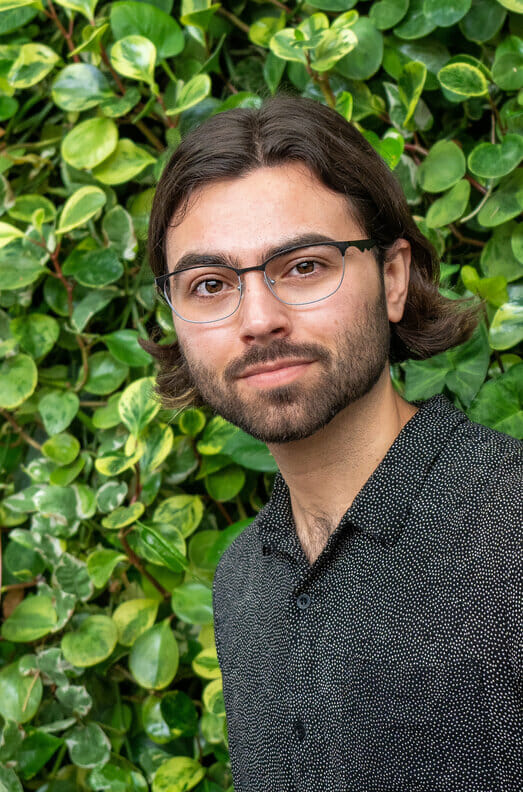 Sources:
Oceans, Plastic. "Plastic Pollution Facts | PlasticOceans.Org/the-Facts." Plastic Oceans International, https://www.facebook.com/PlasticOceans/, https://plasticoceans.org/the-facts/. Accessed 26 May 2021.
Morgan, S. L., Morgan, P. B., & Efron, N. (2003). Environmental impact of three replacement modalities of soft contact lens wear. Contact Lens and Anterior Eye, 26(1), 43-46. doi:10.1016/s1367-0484(02)00087-5
---