Stanwood office moves
Posted in Mount Vernon, Practice News, Stanwood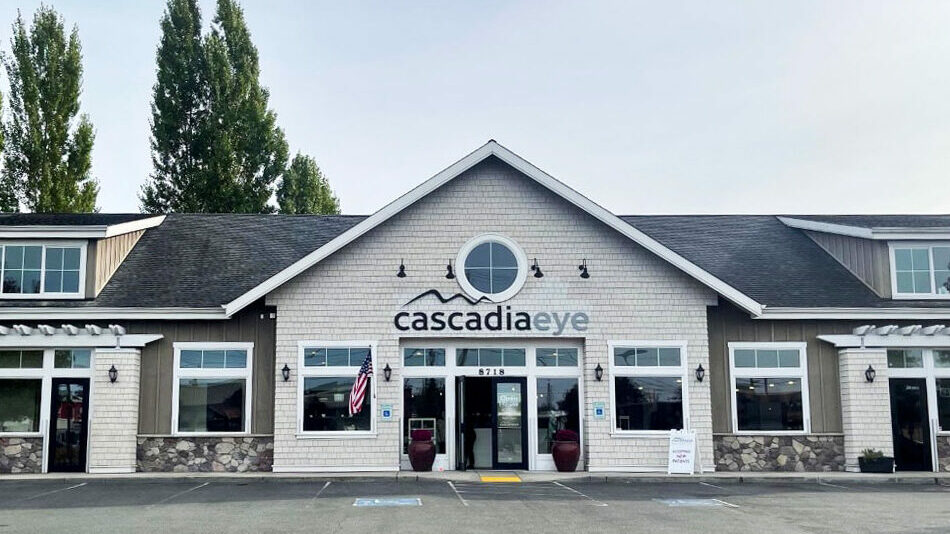 Cascadia Eye's Stanwood office has moved to a convenient and beautiful, warm and inviting space near Rite Aid. We continue to be the only fully comprehensive eye care center in the area, and offer the best in ophthalmology care for all your eye care needs. Visit us for vision well-care, medical care, and surgical care as well as high-quality, local and affordable optical options and accessories.
To celebrate, we invite all our neighbors to a (socially distanced) open house on Wednesday, Sept. 22, from 4-6 p.m. We will feature delicious locally-made treats by Mammoth Burger, Jasmin Thai and Stanwood Cupcakes, as well as fun music and lots of prizes and freebies! You can even shop for a new pair of frames!
Our new address is:
8718 270th St. NW, #A, Stanwood, WA 98292
Our contact information remains the same:
Phone: 360-629-4180
After hours: 360-428-7143
Fax: 360-424-6954 Email: stanwood@ncascade.com
---
Contact Cascadia Eye
If you would like to learn more, or if you would like to schedule an appointment at Cascadia Eye, please contact us today. We are happy to answer any questions you might have!
In addition, join us on Facebook, Instagram or YouTube to learn more about eyes, exams, and our practice.
---