21st Annual "Excellence in Education" Scholarship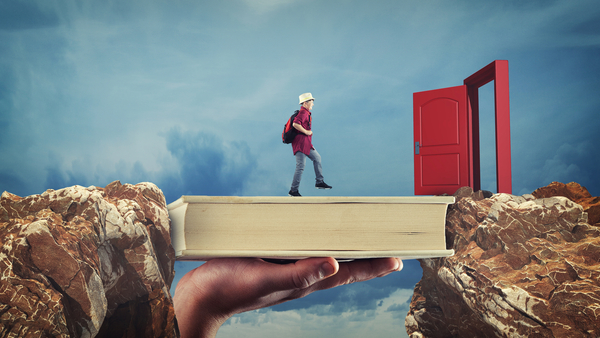 Cascadia Eye takes great joy each year in reaching out to young people. Our Excellence in Education scholarship has been going strong since 2003, giving us a chance to assist high school graduates grow their education with an eye to the next generation. In fact, we have been able to expand our scholarship and now award three scholarships of $1,000 each to students with:
1) a GPA over 3.25
2) graduating from the following local areas
Skagit Valley/North Snohomish County (includes Camano Island)
Whatcom County
Coupeville/Oak Harbor/Island County areas (does not incl. Camano Island)
3) plans to study in any field/major at a university, college, or trade school. This has been expanded from previous years, when scholarships were available only for medical studies.
We have been inspired by all the students' passion, excellence and dedication to improving their local communities and think you will be too!
Applications may be printed and duplicated as necessary. They are available here on our website, at high school counseling offices, or they may be picked up in any of our five locations: Bellingham, Mount Vernon, Sedro-Woolley, Stanwood or Coupeville.
Students should email completed applications (or are welcome to ask questions) to marketing@ncascade.com, or may drop them off at any of our five locations. They are due on April 3, 2023. We look forward to hearing from you!
WE ARE NOT TAKING APPLICATIONS AT THIS TIME.
20th annual "Excellence in Education" scholarship winners:
Happy congratulations to William, Abigail and Haylee, the three winners of this year's Cascadia Eye 21st Annual "Excellence in Education" scholarships. We are proud to support this next big step towards your life goals, and look forward to seeing what you do with your bright futures!
WIlliam McClintock, Skagit/N. Snohomish Counties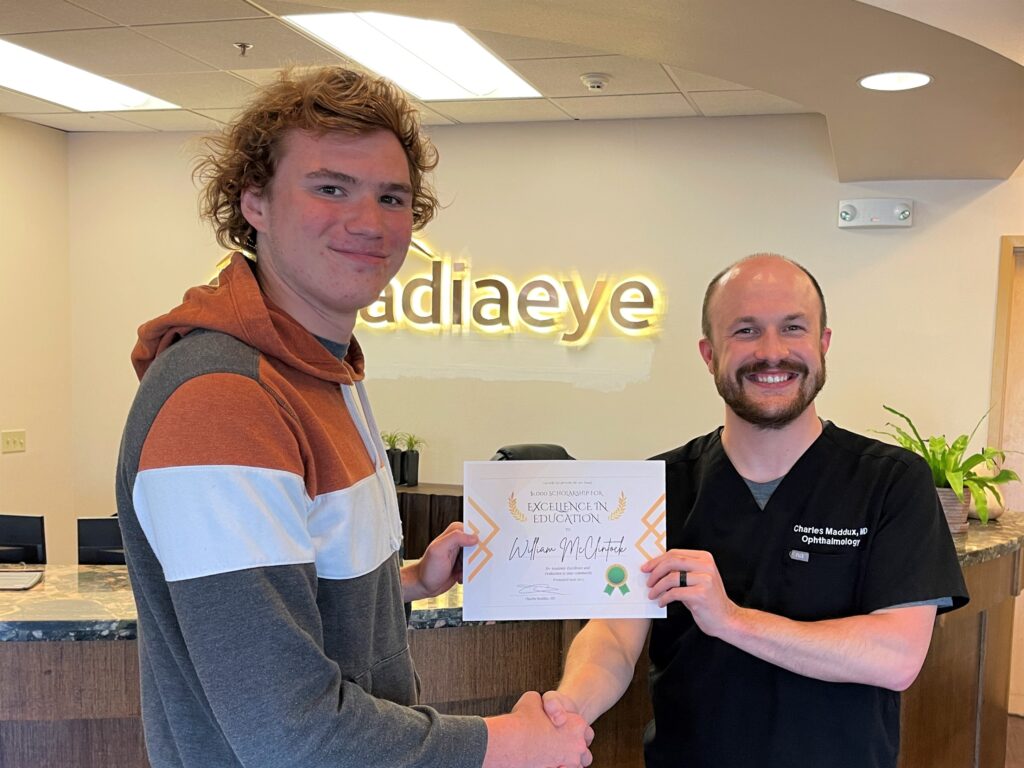 Congratulations to William McClintock from Anacortes High School. William impressed us especially because he overcame health issues and excelled even in COVID times. He attended high school, and because his school didn't offer coding, he also completed a Harvard computer coding class outside of his regular classword. Not only is he outstanding in academics (he was number one in his class) but he also gives back to his community, a character trait that Cascadia Eye highly values. WIlliam also works with and inspires local kids in the local Rotary Club and teaches piano lessons for children.
Congratulations, William, we are excited to see how you brighten the world around you!
Abigail Ramirez, Coupeville/Oak Harbor/Island County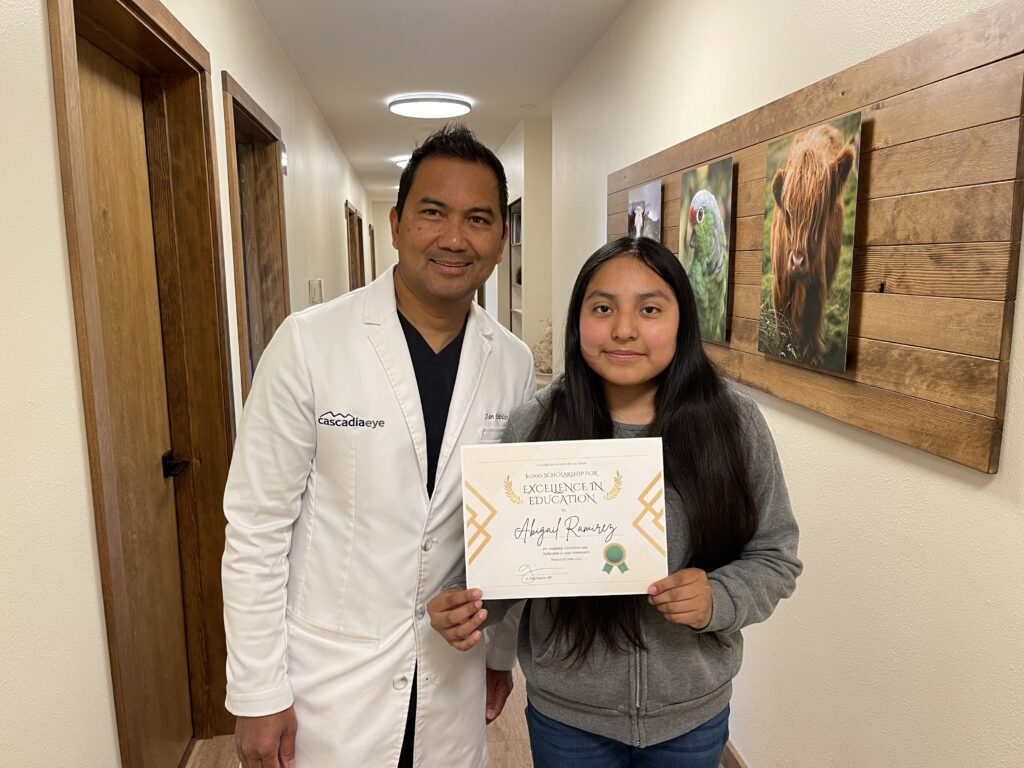 Congratulations to Abigail Ramirez from Coupeville High School. Abigail is truly inspiring. She was raised in a bilingual home and languages are a passion for her. She is fluent in English and Spanish and is learning her parents' native language, Triqui, as well as French and Korean. She spent much of her growing up time with her family, helping to care for her brothers and sisters. While earning a 4.0 GPA, she also made it her goal to give back to her community so volunteered often for children's activities. She enjoys helping kids learn new concepts while having fun. During her volunteering, she found a love for children and plans to study to become a pediatrician.
Congratulations, Abigail, we are rooting for you and hope to stay in touch as you reach for and attain your goals!
Hilary Greenwood, Whatcom County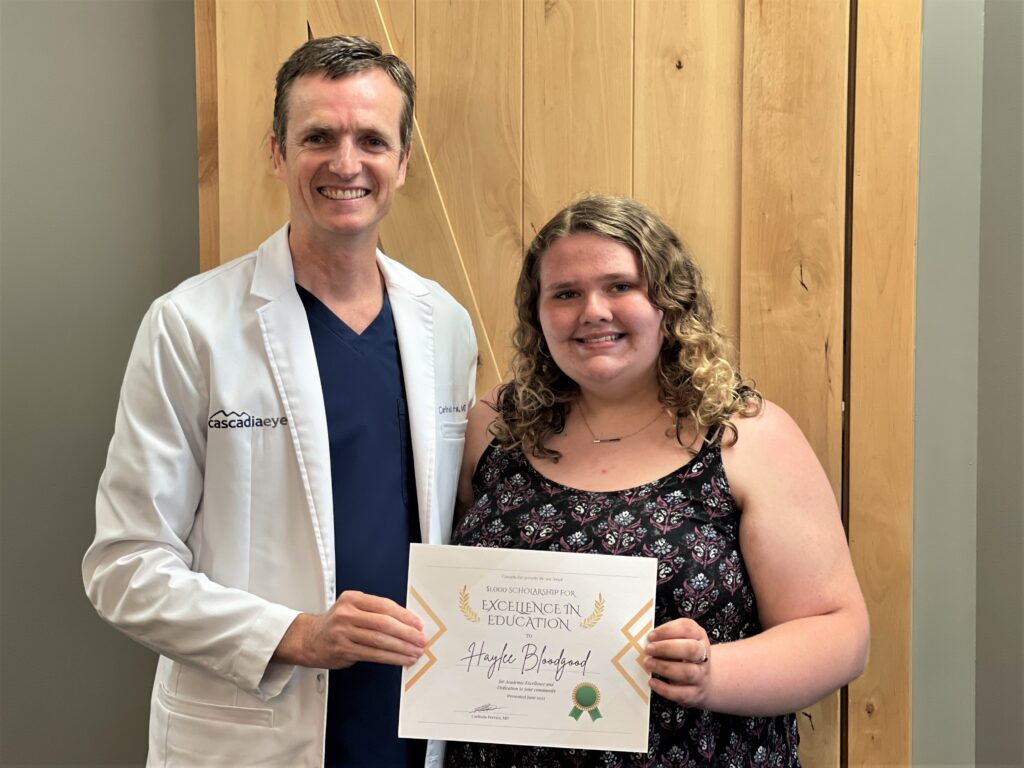 Congratulations to Haylee Bloodgood from Mount Baker High School. She upheld a job and maintained a 3.9 GPA all while racing mini sprints, volunteering and spending time with family and friends. Haylee is a member of the National Honors Society. She cares deeply about people, making volunteering a priority and plans to study to become a nurse. Haylee has special plans to become more adept at speaking Spanish so she can help break down language barriers and deliver the best medical care for all her patients.
Congratulations, Haylee! It is our pleasure to play a small part in your education, and we look forward to following along as you achieve your dreams!
Past recipients
Excellence in Education 2022, Nicole Hulst, Skagit County

Excellence in Education 2022, Hilary Greenwood, Whatcom County

Excellence in Education 2022, Thomas Buys, Coupeville/Oak Harbor/Island County

2021 Emily Flones, Skagit County

2021 Abigail Sorenson, Whatcom County

2021 Ashley Lynch,
Coupeville/Oak Harbor/Island County

2020 Emily Powers

2020 Sophie Riley

2020 Lily Zavala

2019 Cody Hamilton

2018 Alex Nelson

2017 Brenda Garcia

2016 Zachary Bowman

2015 Miranda LeDuc

2014 Miranda Wesen

2013 Jennifer Noar

2012 Marissa LeDuc

2011 Taylor Cargile

2010 Anna Swanson

2009 Dana Garrett

2008 Joseph Oelfke

2007 Bonifacio Sanchez

2007 Brian Trihn

2006 Kelsey Bullock

2005 Lindsey Faber

2004 Sarah Brown

2003 Francisco Jaimes, Kimberly Woiwod