21st Annual "Excellence in Education" Scholarship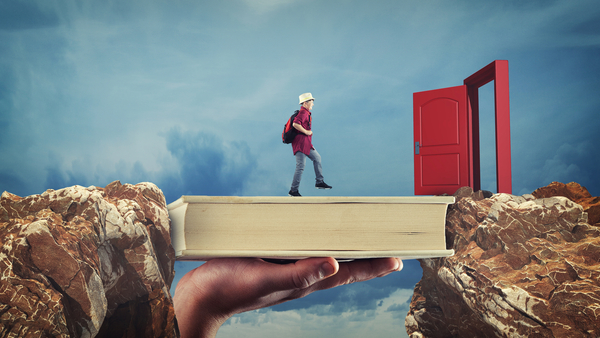 Cascadia Eye takes great joy each year in reaching out to young people. Our Excellence in Education scholarship has been going strong since 2003, giving us a chance to assist high school graduates grow their education with an eye to the next generation. In fact, we have been able to expand our scholarship and now award three scholarships of $1,000 each to students with:
1) a GPA over 3.25
2) graduating from the following local areas
Skagit Valley/North Snohomish County (includes Camano Island)
Whatcom County
Coupeville/Oak Harbor/Island County areas (does not incl. Camano Island)
3) plans to study in any field/major at a university, college, or trade school. This has been expanded from previous years, when scholarships were available only for medical studies.
We have been inspired by all the students' passion, excellence and dedication to improving their local communities and think you will be too!
Applications may be printed and duplicated as necessary. They are available here on our website, at high school counseling offices, or they may be picked up in any of our five locations: Bellingham, Mount Vernon, Sedro-Woolley, Stanwood or Coupeville.
Students should email completed applications (or are welcome to ask questions) to marketing@ncascade.com, or may drop them off at any of our five locations. They are due on April 3, 2023. We look forward to hearing from you!
WE ARE NOT TAKING APPLICATIONS AT THIS TIME.
20th annual "Excellence in Education" scholarship winners:
Happy congratulations to Nicole, Thomas and Hilary, the three winners of last year's Cascadia Eye 20th Annual "Excellence in Education" scholarships. We are proud to support this next big step towards your life goals, and look forward to seeing what you do with your bright futures!
Nicole Hulst, Skagit/N. Snohomish Counties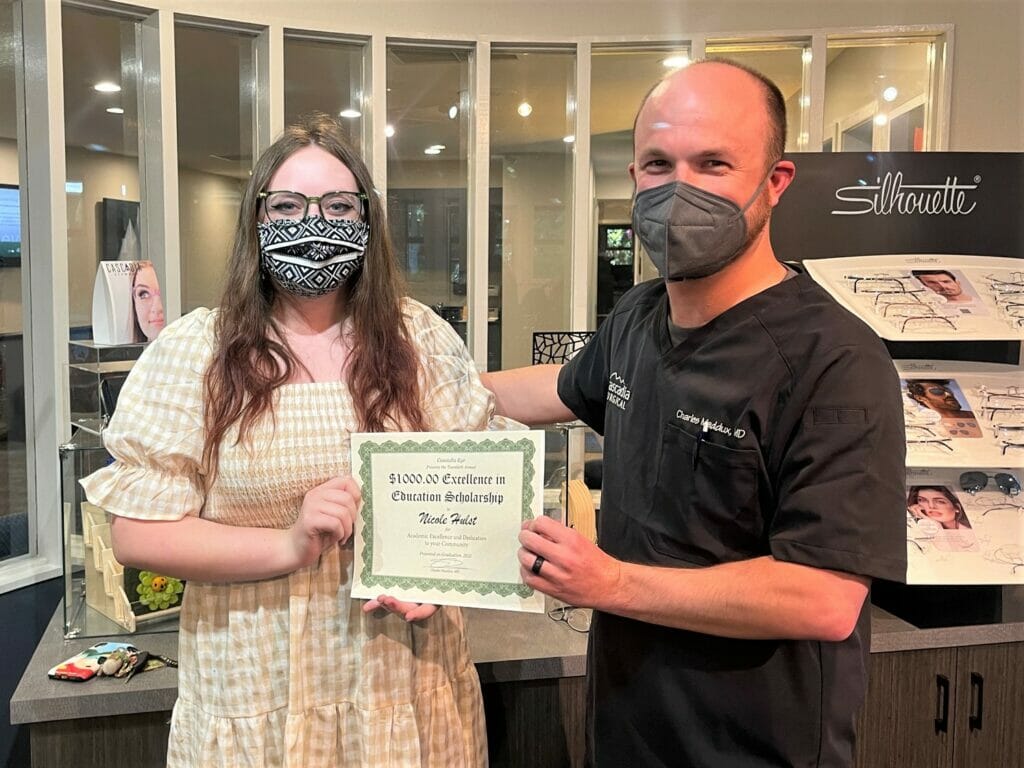 Nicole Hulst graduated from Sedro-Woolley High School and plans to attend Western Washington University in the fall and study towards a major in studio art. She is hard-working, dedicated to doing her best work in her academics, and focused on giving back to her community. Hulst lettered four years in volunteerism and was active in theater arts, the National Honor Society and many other extracurricular activities. Her future goal is to use her creativity to build theater props and set designs, harnessing her impressive creative skills to improve the world around her.
Congratulations, Nicole, we are excited to see how you brighten the world around you!
Thomas Buy, Coupeville/Oak Harbor/Island County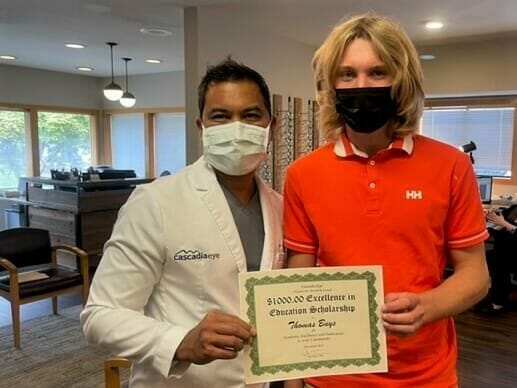 Thomas Buy graduated from Home Connection and plans to attend Western Governors University in the fall, studying towards a Bachelors in Math Education. In addition to his academic achievements, he has been active in many extracurriculars, including Tae Kwon Do, skippering for the Wildcat sailing team and participating on the Wildcat swim team. Buy's passion outside the water is math, and he aims to return to Whidbey Island after college to teach middle- and high-school algebra to local kids.
Congratulations, Thomas, we are rooting for you and hope to stay in touch as you reach for and attain your goals!
Hilary Greenwood, Whatcom County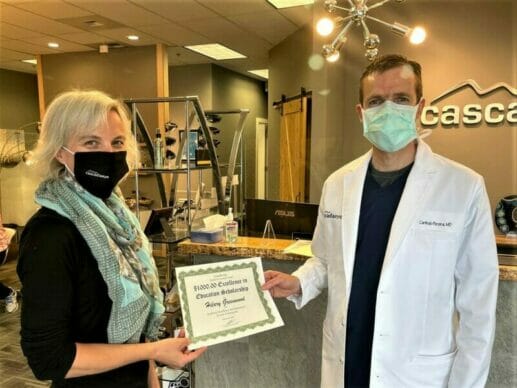 Hilary Greenwood graduated from Bellingham High School and plans to attend Western Washington University in the fall, studying towards a major in behavioral science with a minor in English. She is both a hard-working student and an avid outdoorsperson. Currently Greenwood is hiking the Pacific Coast Trail as a fundraiser for the Creutzfeldt-Jakob Disease Foundation while she finishes her last quarter of high school. While on the trail she is recording and writing "Womxn of the PCT," a project featuring women and non-binary hikers she meets on the trail (follow her Instagram at hilary_hikes_). Greenwood's passion to study neuroscience started when her father was diagnosed with a neurogenerative disease and passed away the day after her 13th birthday. She is driven to not only fight prion disease but to become a journalist and share her findings.
Congratulations, Hilary! It is our pleasure to play a small part in your education, and we look forward to following along as you achieve your dreams!
Past recipients
2021 Emily Flones, Skagit County

2021 Abigail Sorenson, Whatcom County

2021 Ashley Lynch,
Coupeville/Oak Harbor/Island County

2020 Emily Powers

2020 Sophie Riley

2020 Lily Zavala

2019 Cody Hamilton

2018 Alex Nelson

2017 Brenda Garcia

2016 Zachary Bowman

2015 Miranda LeDuc

2014 Miranda Wesen

2013 Jennifer Noar

2012 Marissa LeDuc

2011 Taylor Cargile

2010 Anna Swanson

2009 Dana Garrett

2008 Joseph Oelfke

2007 Bonifacio Sanchez

2007 Brian Trihn

2006 Kelsey Bullock

2005 Lindsey Faber

2004 Sarah Brown

2003 Francisco Jaimes, Kimberly Woiwod