Maria VanNurden-McKittrick, OD, MS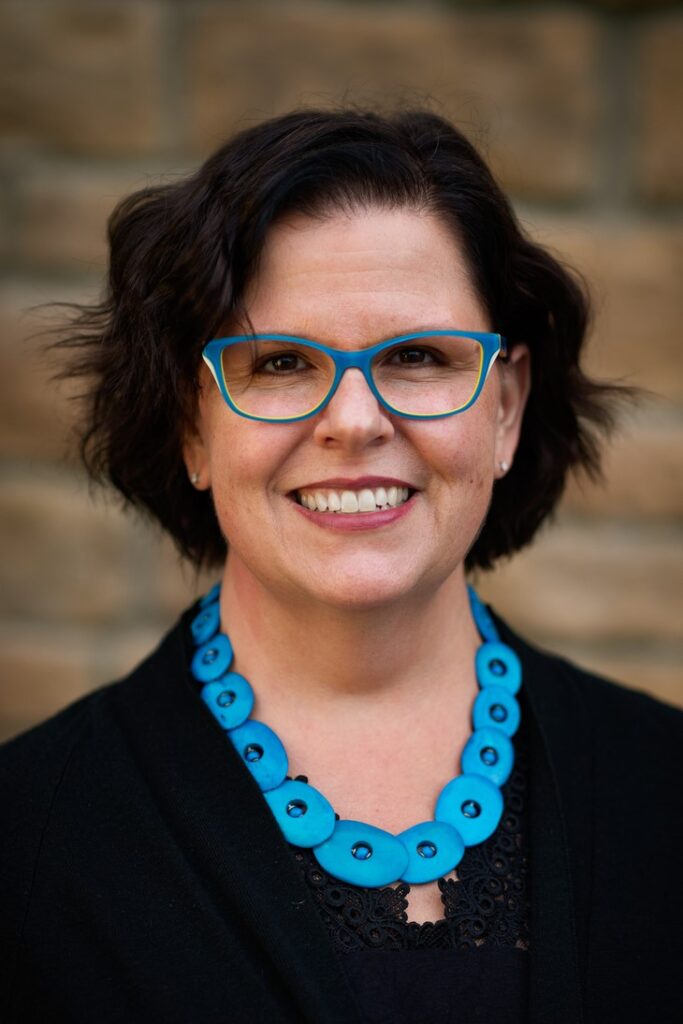 Dr. Maria VanNurden-McKittrick received her optometry degree from the Pacific University College of Optometry in Oregon. She went on to get a Master's degree in clinical optometry in order to teach others and, in fact, spent a year teaching in the doctorate program at Pacific University College of Optometry. Although she enjoyed teaching, she found she missed the one-on-one interaction with patients and returned to optometric practice. Because of her varied and in-depth experience and training, she is not only very knowledgeable in her chosen profession, but also provides expert in-house training for our technicians.
Dr. VanNurden-McKittrick truly enjoys her patients. Her focus is on primary eye care services for the entire family, with an emphasis on disease and disease management. She provides eye exams, fits contact lenses and glasses, and has the support of her associates in ophthalmology and sub-specialties for consultation and referral. She also works closely with the surgeons here at Cascadia Eye, providing post-operative care for their patients. Dr. VanNurden-McKittrick started her optometric practice in 1997, and her experience and service skills have served her well. She credits her success to staff training and utilizing a team approach to eye care.
Family and Personal Passions
Dr. VanNurden-McKittrick loves animals and has been involved as an animal advocate. She is also a music enthusiast, enjoying everything from opera to dubstep, as well as being an accomplished musician in her own right – her talent with the French horn earned her a scholarship in college.
Contact Cascadia Eye
If you would like to learn more, or if you would like to schedule an appointment at Cascadia Eye, please contact us today. We are happy to answer any questions you might have!
In addition, join us on Facebook, Instagram or YouTube to ask your questions about eyes, exams, and our practice. We'd love to hear from you – and there might be a blog to address your questions in the future.