Roslyn Howell, OD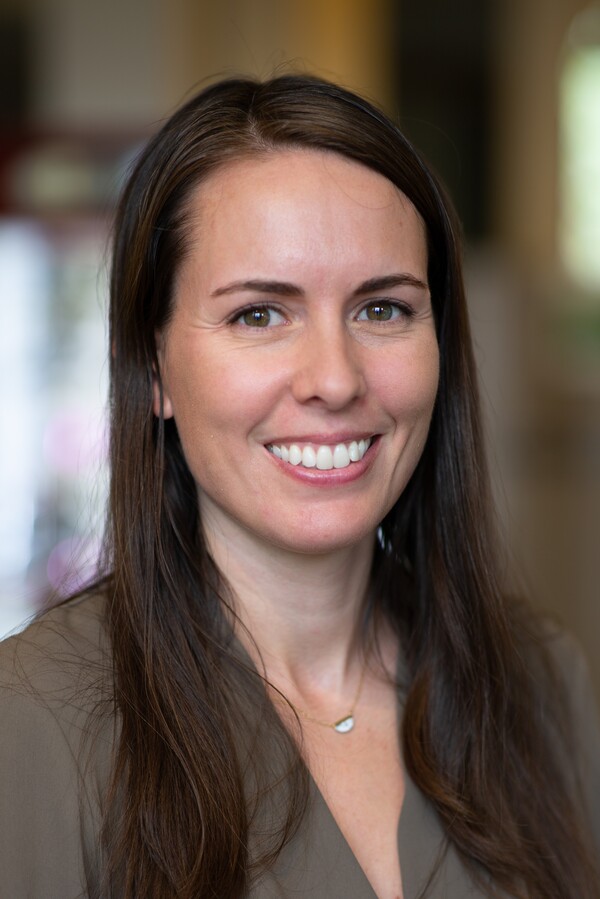 Dr. Roslyn Howell received her Doctor of Optometry degree (OD), with honors, from Pacific University College of Optometry in Forest Grove, OR. She completed her residency at Northeastern State University in Oklahoma, concentrating on ocular disease but with experience in all of the various facets of optometry. At that time, Dr. Howell also had responsibility for emergency room (ER) calls from Cherokee Nation Hastings Hospital every month. Previously, she completed an ocular disease rotation at Spokane Veterans Affairs, gaining experience in geriatric care, particularly macular degeneration, glaucoma, and diabetic care. Dr. Howell was awarded the VSP Scholarship for Excellence in Primary Care in 2013, and she was a member of the optometric honors society throughout her optometry education.
Dr. Howell 's years of experience in fitting soft, gas-permeable, and specialty contact lenses (including teaching contact lens fitting to optometric students), as well as her concentration in managing ocular disease, provides Dr. Howell with a well-rounded knowledge base that makes her an ideal fit at Cascadia Eye. She sees patients for routine, contact lens, and medical eye exams.
Family and Personal Passions
Originally from Victoria, BC, Dr. Howell enjoys hiking and skiing in the Pacific Northwest with her husband and her two children. She participates in optometry humanitarian missions, and has visited Ghana and Thailand through VOSH and Unite for Sight as part of her lifetime commitment to service.
Contact Cascadia Eye
If you would like to learn more, or if you would like to schedule an appointment at Cascadia Eye, please contact us today. We are happy to answer any questions you might have!
In addition, join us on Facebook, Instagram or YouTube to ask your questions about eyes, exams, and our practice. We'd love to hear from you – and there might be a blog to address your questions in the future.