Refractive Lens Exchange in Bellingham, Mount Vernon, Whidbey, Stanwood & Sedro Woolley
What could RLE surgery do for me?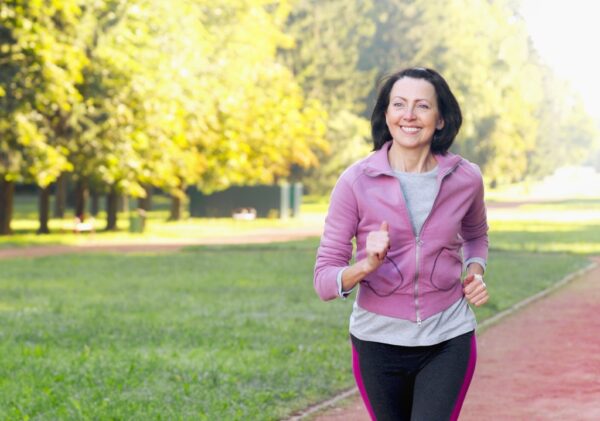 Instead of being dependent on having glasses or contacts at all times for all of your visual needs–at near, (seeing the menu, checking your texts), intermediate, (seeing your computer or piano) and, distance, (driving, watching a movie), you have another option. Our skilled and experienced surgeons can remove your natural lens and replace it with a customized intraocular lens set to correct your vision to come in focus at near, intermediate and far away. Although you may want to use glasses in some circumstances, most patients who have refractive lens exchange do enjoy a decrease in dependence on eyewear in their day-to-day lives.
Will it hurt? Will I miss work?
RLE, or clear lens exchange, as it is sometimes called, is nearly identical to cataract surgery. It usually takes about 15 minutes and is performed in our specialized eye surgery center where you receive personalized and attentive care. You return home on the day of your procedure to take a nap or relax for the rest of the day. Each eye is treated separately, usually with the procedures happening a few weeks apart. You will not be put under anesthesia, but we do give you a mild sedative to make you comfortable, prevent pain, and treat any anxiety you may feel. We also give you drops to numb your eyes during the treatment.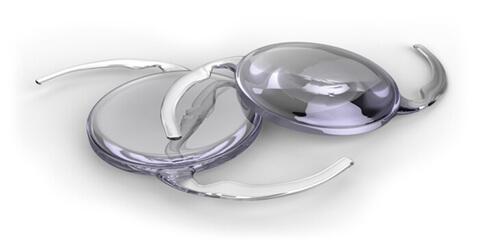 How is it done?
The surgery itself involves making a small, microscopic incision in the eye to access the capsule that holds your natural lens. A specialized instrument uses sound waves to break up this lens and the pieces are gently vacuumed out of the capsule. Once the capsule is 'polished' and clear, a small, foldable intraocular lens (IOL) is injected into the lens capsule. As it unfolds it is carefully positioned by the surgeon. The incision is so tiny it doesn't even require any stitches. The new lens is designed to last for the rest of your life and, unlike your natural lens that is subject to cataract and other disease, the IOL is not affected by age-related changes and doesn't lose its corrective effect over time.
Am I a candidate for RLE?
Usually you will benefit from refractive lens exchange if you have age-related loss of near vision (presbyopia), require glasses to drive, do not qualify for LASIK or PRK, and are over 55 years old but don't have cataracts.
I am a candidate, what next?
If you feel you are ready to move forward, the next step is to start the process by scheduling your pre-surgery work up. At this visit we will perform many tests on your eyes–far more than you would receive during your annual eye exam. These tests help us assess not only the health of your entire eye but provide us with important data needed to customize your IOL.
The surgeon will also perform a thorough exam as well as discuss the process in detail. Our surgery counselors will review pre-operative medications and what to expect at the surgery as well as go over costs. They will also help you take advantage of our 0% financing options if you desire.
We will schedule your first eye surgery and post-operative visits, as well as your second eye surgery and follow up care. All exams, tests, surgery, facility, anesthesia services and post-operative care are covered in your single fee.
Call today to schedule your refractive lens exchange pre-surgery work up or arrange to attend one of our RLE dinner seminars—watch our social media pages for information or ask about it by calling 360-424-2020 and asking for our marketing department.
---
Contact Cascadia Eye
If you would like to learn more, or if you would like to schedule an appointment at Cascadia Eye, please contact us today. We are happy to answer any questions you might have!
In addition, join us on Facebook, Instagram or YouTube to ask your questions about eyes, exams, and our practice. We'd love to hear from you – and there might be a blog to address your questions in the future.