Leave A Review
Posted in Practice News
Let your community know how we are doing! Click below to leave a review for your clinic or doctor and their team. We truly value your honest feedback and take your comments to heart as we plan for the future.
Review a clinic
(Scroll down to view your doctor)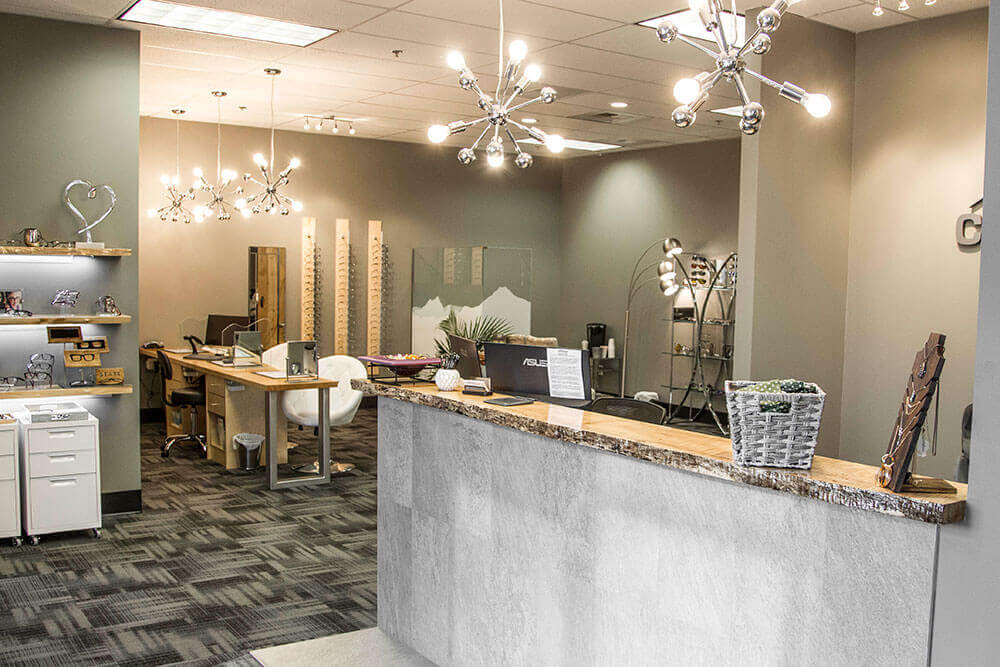 Review a doctor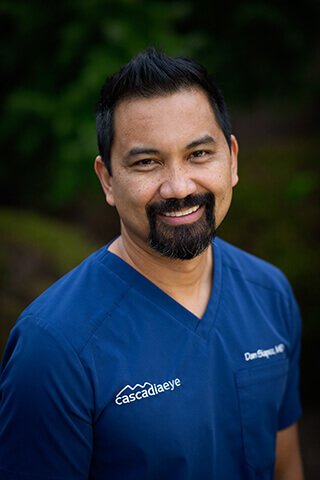 Thank you for taking the time to give us your valuable feedback! We look forward to seeing you soon.
We are fortunate to offer you many ophthalmology specialists. You have access here to all things eye, including wellness vision exams and medical vision exams, cataracts, cornea and refractive care, plastics, glaucoma, contact lenses, surgical care and more. Bring your whole family in for a visit to keep everyone's eyes in tip-top health.
While you are here, shop our optical department. In addition to helping with contact lens orders, we offer your favorite eyewear brands as well as our own locally-designed line, independent and affordable frames by Cascadia Eyewear.
If you would like to schedule an exam, give us a call at 360-424-2020 or use our convenient online scheduler anytime.
---