Self-Schedule Your Appointment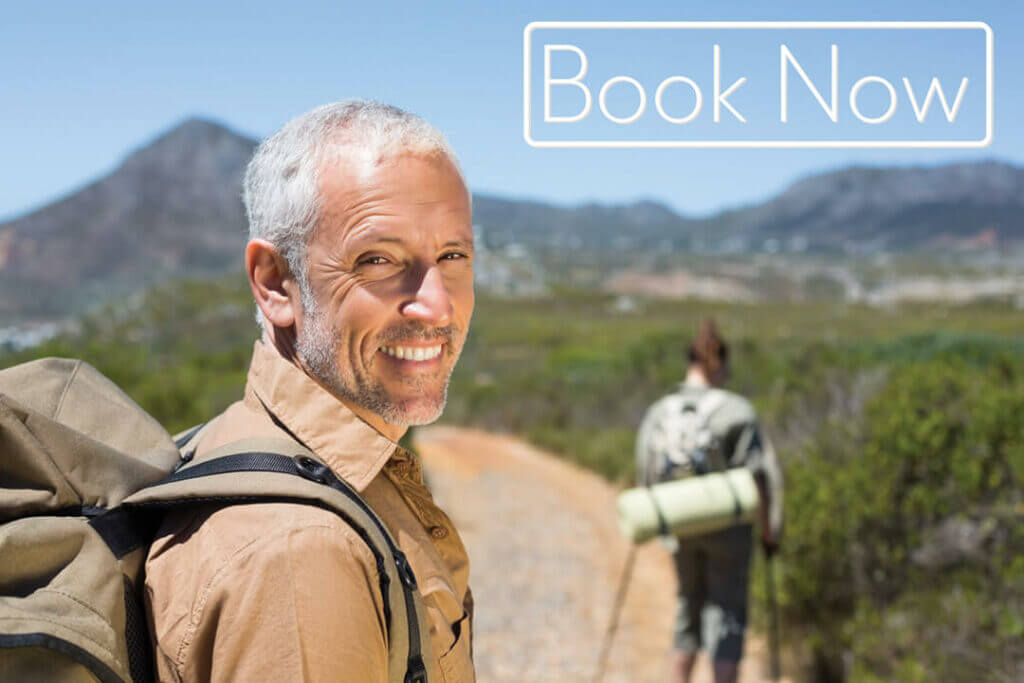 Schedule an appointment while you're on the go with our easy self-scheduling system! It is a quick and easy way to book – just a few steps and you'll be set.
If you prefer, we are always happy to help you set up an appointment. Just call 360-424-2020.