Supporting Spring Sports
Posted in Bellingham, Events, Mount Vernon, Practice News, Sedro-Woolley, Stanwood, Whidbey
Cascadia Eye is proudly supporting spring sports teams! We love to watch our kids play and learn about teamwork, friendship, and community fun! And we would be remiss if we didn't recommend that all kids and their families keep their eyes safe and wear proper eyewear while they play!
We are thrilled to support the following teams in several of our locations: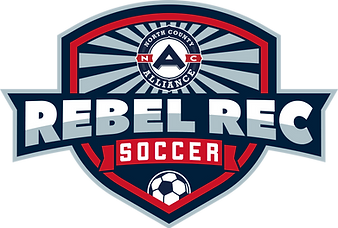 North County Alliance FC (youth soccer)
Cascadia Eye is part of the Whatcom family, which is why we partner year-round with NCA Rebel Rec soccer. Rebel soccer gives talented local kids a cost-effective way play club soccer. Like us, their local team uses their skills and resources to create better options for others. There are just a few spots left on the 5/6 grade team (parents must coach), and if you want a fun game to watch, don't miss their games! Sales proceeds from locally-owned Cascadia Eyewear's "Rebel" sunglasses (available at Cascadia Eye) subsidize team travel and club cost.
---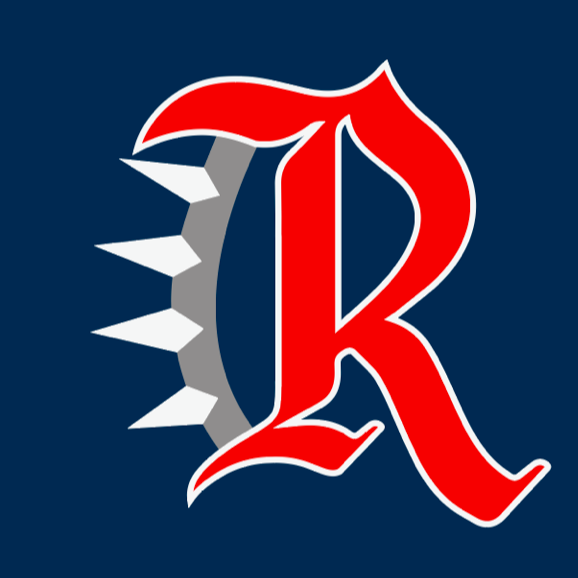 Mount Vernon Riverdogs 13U
The Riverdogs baseball program in Skagit County promotes enjoyable, safe competition for the development of Mount Vernon student athletes. They foster respect for others, self-confidence, leadership skills and teamwork through focused training and hard work.
Cascadia Eye is excited to root for this team that shares our backyard neighborhood, goals, and helps to build kids' bright futures.
---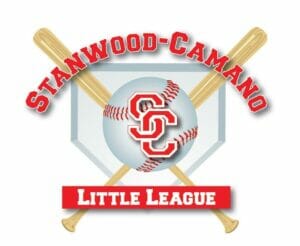 Stanwood Camano Little League
The objective of the Stanwood Camano Local League is not only to have a great time together, but to also teach our kids good sportsmanship, honesty, loyalty, courage and respect for authority, so that they may be well adjusted, strong and happy kids and will grow to be good, decent, healthy and trustworthy citizens.
Go Teams!
The baseball season starts in April. Check their schedules and find a game to watch with your friends and families. We'll see you there!
Find out more about Our Commitment to Giving.
---