Cascadia Eye Reaching Out Via TV-Streaming
Posted in Bellingham, Events, Mount Vernon, Optical, Practice News, Sedro-Woolley, Stanwood, Whidbey
Cascadia Eye wants to reach you with our new TV-streaming commercial! Luckily for you, you don't have to wait to see it. You can watch it right here! (Video has sound)
Our TV-Streaming video also reminds you to see an eye doctor
Seeing your eye doctor regularly is important and can make a big difference in protecting and improving your lifelong vision and lifestyle. Your whole family is welcome here!
About Cascadia Eye
Cascadia Eye is your locally-owned center for all things eyes. With award-winning doctors, a dedicated and well-trained team of over 80 of your friends and neighbors, a fully-accredited eye surgery center, and five beautiful clinics, we provide complete eye care for every aspect of your vision health.
We proudly offer personalized eyewear fittings by our friendly and knowledgeable opticians. You can even pre-shop online for many of our frames, including Cascadia Eyewear, our independent, affordable and Bellingham-based eyewear collection.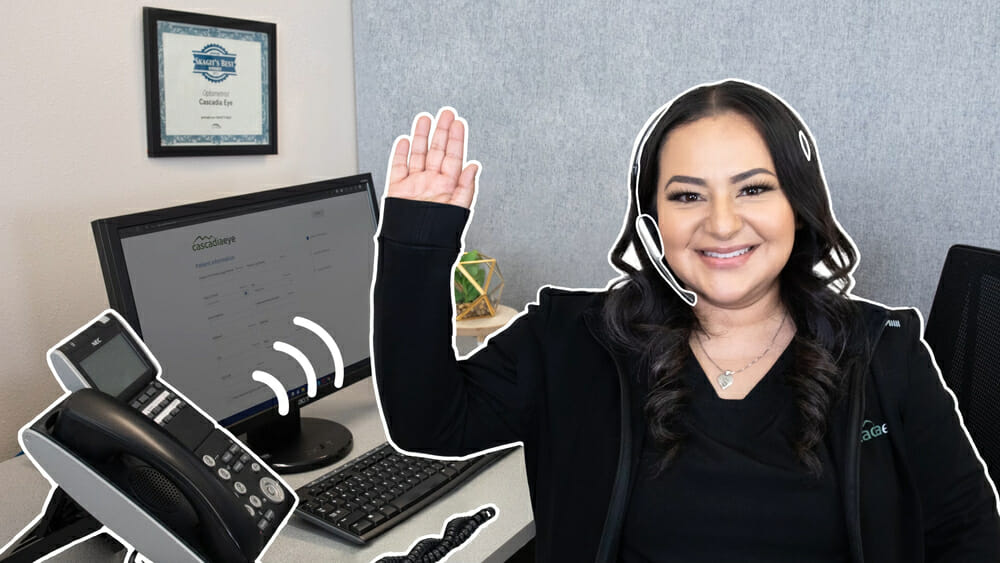 Contact Cascadia Eye
If you would like to learn more, or if you would like to schedule an appointment online at Cascadia Eye, please call today at 360-755-3937. We are happy to answer any questions you might have!
---