A Doctor's View: What are Intravitreal Injections?
Posted in Eye Blog, Eye Exam, Fluctuating Vision, Medical, Surgery
By Charles Maddux, MD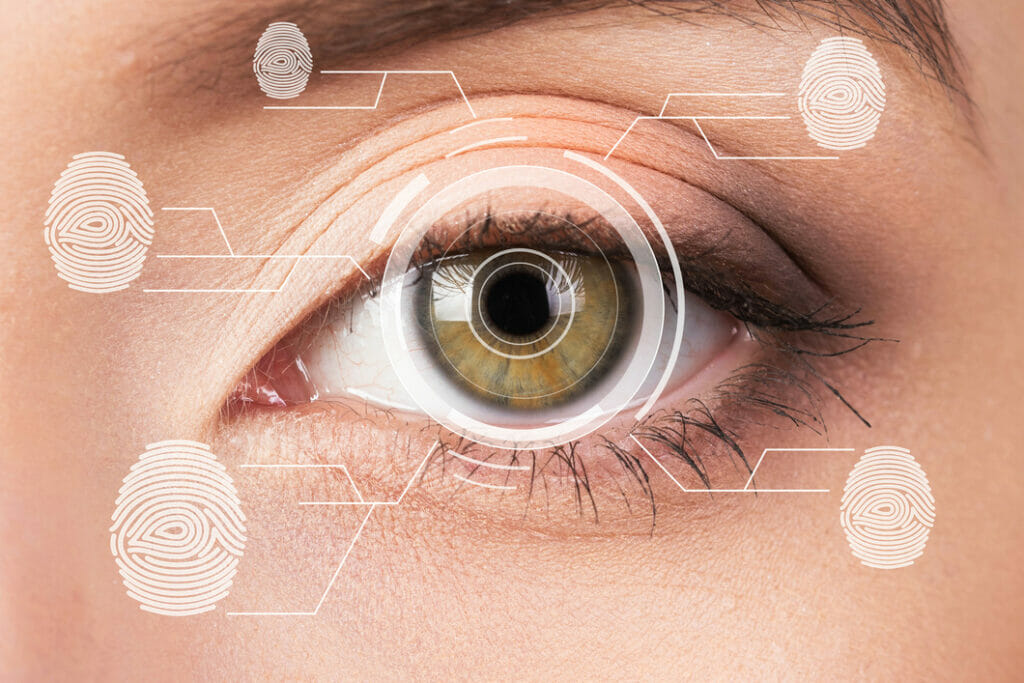 Intravitreal injections treat retinal disease:
The retina is a layer of blood vessels and thin tissue in the back of the eye. It houses millions of light-sensitive cells called rods and cones, which read and relay information to the brain through the optical nerve, making vision possible.
Intravitreal injections are used to treat a variety of retinal diseases including diabetic retinopathy, macular degeneration and retinal vein occlusion. These conditions can cause damage to retinal blood vessels, cutting off oxygen and causing extreme distress to the structures of the retina.
The body responds to this distress and produces an abnormal amount of a hormone called vascular endothelial growth factor (VEGF) inside the eye. VEGF causes fragile, abnormal blood vessels to grow inside the eye. These can rupture and bleed, often causing severe vision loss. This is an emergency and should be treated as quickly as possible.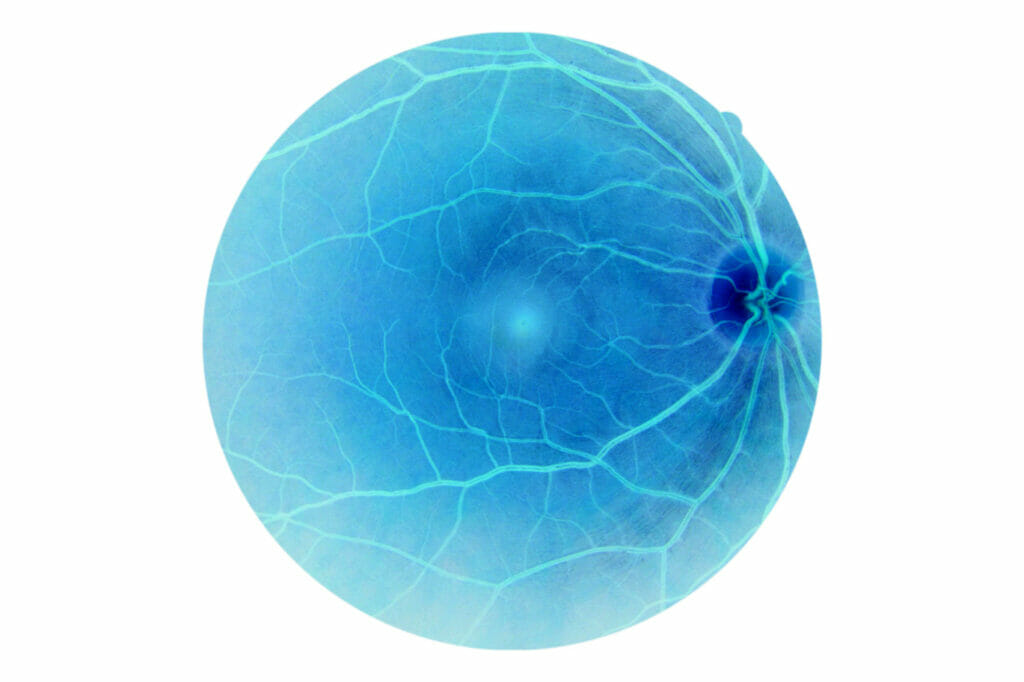 How do intravitreal injections work?
FDA-approved medications such as Avastin (Bevacizumab), an Anti-VEGF medicine that can reduce swelling in the retina, are injected directly into the eye to help patients maintain their baseline vision and keep vision loss to a minimum. Many patients actually see an improvement in their vision from these injections.
What is the procedure like?
Retinal injections work by stopping the body from producing VEGF. Interestingly, Avastin was originally developed to treat colorectal cancer and is FDA approved for that purpose. However, many large studies have shown that Avastin also effectively treats eye-related conditions and can result in stabilized vision.
Intravitreal procedures do not take long. They are performed in a doctor's office and require only a local anesthetic. First, the doctor will numb the eye with anesthetic eye drops and a small injection to help minimize discomfort.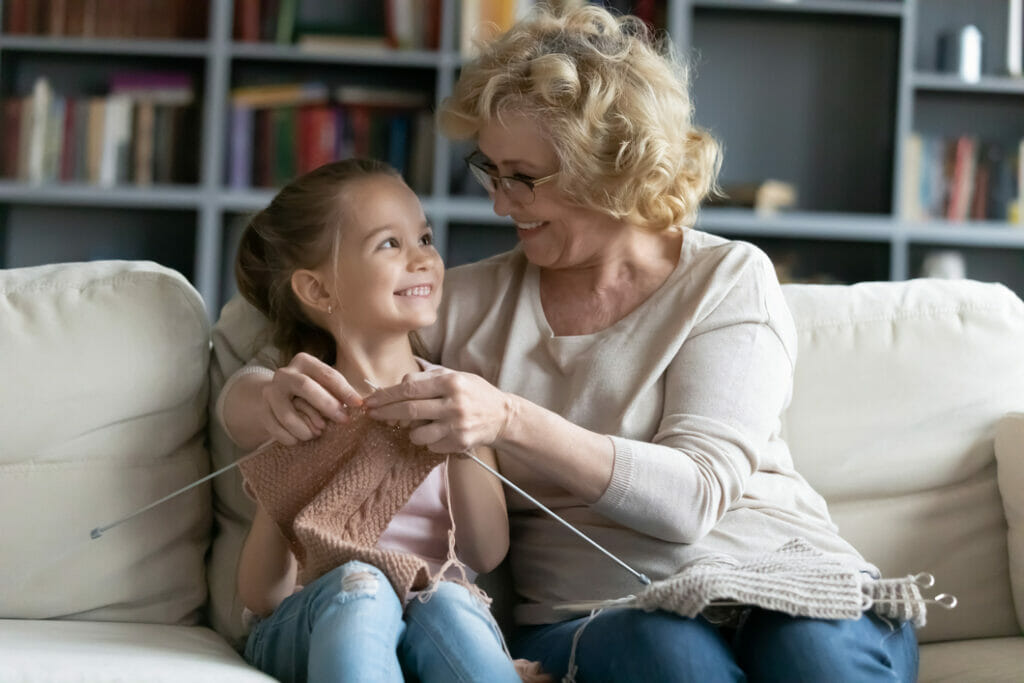 Then, they will clean the eye and secure a device to keep they eye open and still so it doesn't move during the procedure. This increases safety and gives better results. The doctor then will use a small needle to inject medication into the eye.
Patients may expect to receive several injections before they see improvement in their vision. Once the VEGF level is balanced, people with degenerative eye diseases normally will continue to receive intraocular injections at regular intervals to maintain their eye health.
After the injection:
Patients may temporarily experience some mild pain or scratchy sensations after the injection. Using artificial tears several times a day can help reduce discomfort.
The patient may notice an eye bruise (subconjunctival hemorrhage) that makes their eye look quite red for a couple weeks. This red spot on the eye may look concerning, but just like regular bruises, it fades with time and heals well.
It is also very common to have some floaters in the first few days after the injection. These should slowly fade away over the course of a few days. If patients notice floaters or their eye pain worsens instead of getting better 24 hours after the injection, they should contact their ophthalmologist immediately.
Contact Cascadia Eye
If you would like to learn more, or if you would like to schedule an appointment or consultation with our talented doctors at Cascadia Eye, please contact us today or use our online scheduler. Our entire team is committed to protecting and improving your vision and the health of your eyes. We are happy to answer any questions you might have!
In addition, join us on Facebook, Instagram or YouTube to ask your questions about eyes, exams, and our practice. We'd love to hear from you – and there might be a blog to address your questions in the future.
---