Eye Care in Whidbey
Cascadia Eye Provides the Best Ophthalmology Service on Whidbey Island
For over 35 years, the friendly, knowledgeable experts at Cascadia Eye have had the privilege of offering top notch eyecare to the residents of Northwest Washington State. At our office in Whidbey Island, our doctors and opticians take pride in improving the health and vision of our patients' eyes. We offer a variety of services, from prescription lenses to the treatment of eye disease, including:
Cataract Surgery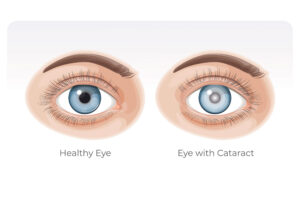 With age, proteins can clump on the lens of your eye, creating cloudy vision. Nearly half of people 75 and older have cataracts. Fortunately, restoring clear vision is both quick and easy with cataract surgery. Our ophthalmologist removes your hazy natural lens and then inserts an intraocular lens (IOL), which provides clearer vision immediately. Cataracts cannot redevelop on an artificial lens, so the results are permanent.
LASIK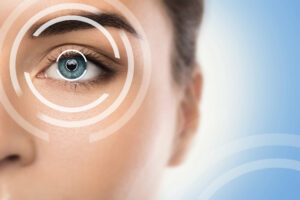 If you do not want to wear glasses or contact lenses to correct refractive errors such as nearsightedness, farsightedness, and astigmatism, you may decide to have LASIK. This quick, nearly painless refractive surgery reshapes your cornea with a laser to significantly improve vision at many distances, providing 20/20 vision or better for many patients. Cascadia Eye has advanced technology that enables us to perform LASIK with the utmost precision and safety.
RLE (Refractive Lens Exchange)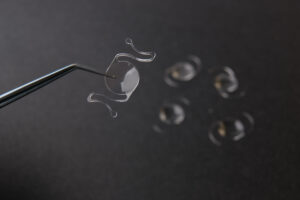 RLE is another refractive procedure for overcoming myopia, hyperopia, and astigmatism without needing to wear prescription lenses. Your ophthalmologist carefully removes your eye's natural lens and then inserts an intraocular lens (IOL) in its place to correct your vision. With monofocal and multifocal lenses available, your ophthalmologist can recommend a premium lens that best achieves your vision goals.
Glaucoma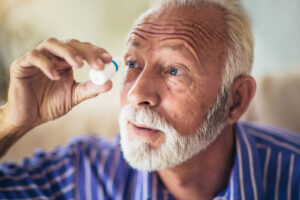 Intraocular pressure can slowly harm your optic nerve and cause irreversible blindness. Although there is no cure for glaucoma, treatments can help to prevent and delay the worst consequences of the condition. Our glaucoma specialists can recommend eye drops, medications, or minimally invasive glaucoma surgery (MIGS) to relieve the intraocular pressure.
Vision and Medical Eye Exams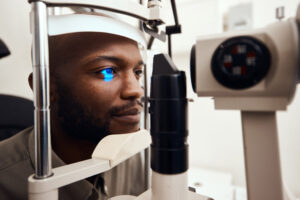 When is the last time you had a comprehensive eye examination? If you wear (or should wear) glasses or contacts, vision tests are important for updating your prescription lenses. The need for medical eye exams is also critical, particularly as you get older, since so many debilitating eye diseases become more common with age. A comprehensive eye test can catch disorders like glaucoma, macular degeneration, cataracts, and a long list of retinal conditions. Early detection and prompt treatment are usually the best ways to preserve your eyesight.
Optical Services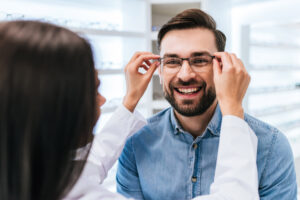 At Cascadia Eye, our renowned opticians offer a full range of optical services, including routine and comprehensive eye exams, contact fittings, and lens replacement. We go above and beyond to ensure that you see as well as possible without any of the usual hassles associated with optical centers.
Make an Appointment
To discover why Cascadia Eye is Northwest Washington State's most trusted eye care provider, schedule an appointment or consultation with our talented doctors by calling 360-424-2020 today. Our entire team is committed to protecting and improving your vision and the health of your eyes.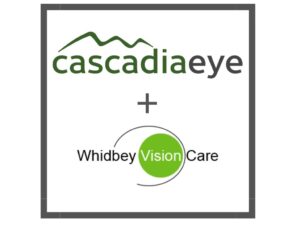 Cascadia Eye and Whidbey Vision Care have merged! Find friendly comprehensive eye care with better availability for the whole of Whidbey Island! Not only do we offer the best in vision, medical and surgical care, we also have one of the only places on the Island to shop for prescription glasses and accessories.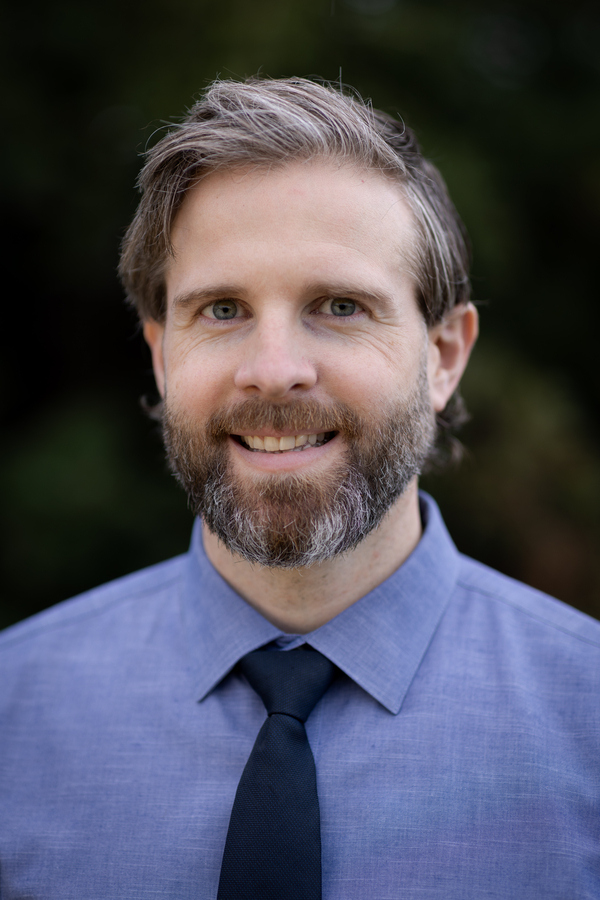 Dr. Roy Gordon, winner of the "Best of Whidbey – Eye Care Professional," joins Cascadia Eye in February 2023.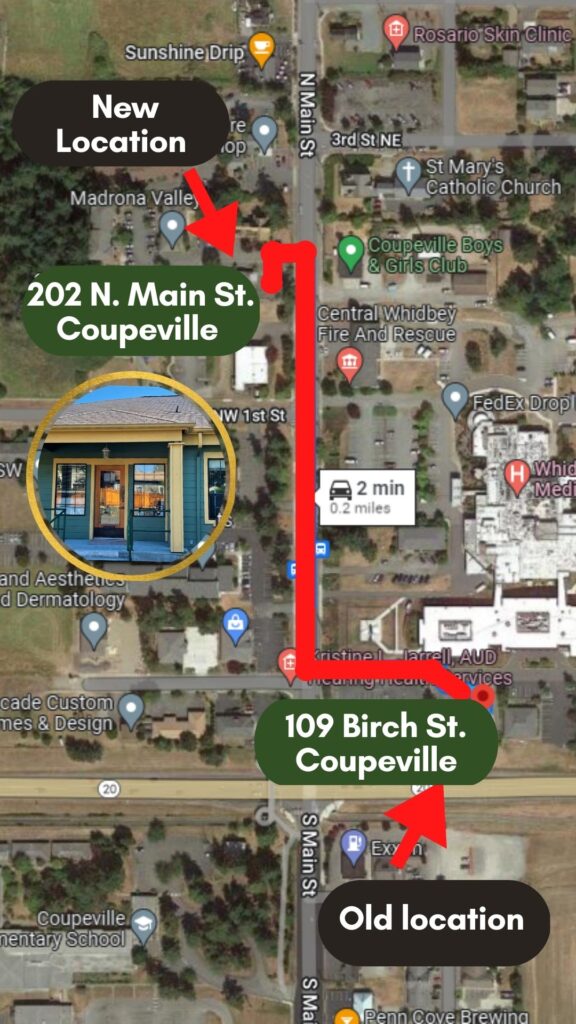 Visit our beautiful new location just down the street at 202 N. Main St.
COUPEVILLE
202 N. Main Street
Coupeville, WA 98239
Office Hours:*
Mon: 10:00 AM – 4:00 PM
Tues – Fri: 9:00 AM – 5:00 PM
Sat – Sun: Closed
Phone: 360-678-2020
After hours: 360-428-7143
Fax: 360-678-6228
Email: whidbey@ncascade.com
* The above are walk-in and optical hours. Appointment times may be made outside of listed hours. Our optician takes lunch from 12:15-1:15 PM.
* We are closed for quarterly staff training on the mornings of the first Friday of March, June and September and the afternoon of the first Friday in December.
***We are closed for the following holidays: Memorial Day, Independence Day, Labor Day, Thanksgiving, Day after Thanksgiving, Christmas Eve, Christmas, and New Years Day.
Main phone line: 8:30 AM – 5:00 PM.
OAK HARBOR (Previously Whidbey Vision Clinic)
Cascadia Eye and Whidbey Vision Clinic have merged. If you were a patient with Whidbey Vision Care, thank you for your patience during this transition. Your records are with Cascadia Eye and we will be in contact with you. We are dedicated to making sure your vision care is seamless, convenient and friendly. If you have any concerns or questions, please email us at admin@ncascade.com or visit our news story.
---
---
Contact Cascadia Eye
If you would like to learn more, or if you would like to schedule an appointment at Cascadia Eye, please contact us today. We are happy to answer any questions you might have!
In addition, join us on Facebook, Instagram or YouTube to ask your questions about eyes, exams, and our practice. We'd love to hear from you – and there might be a blog to address your questions in the future.